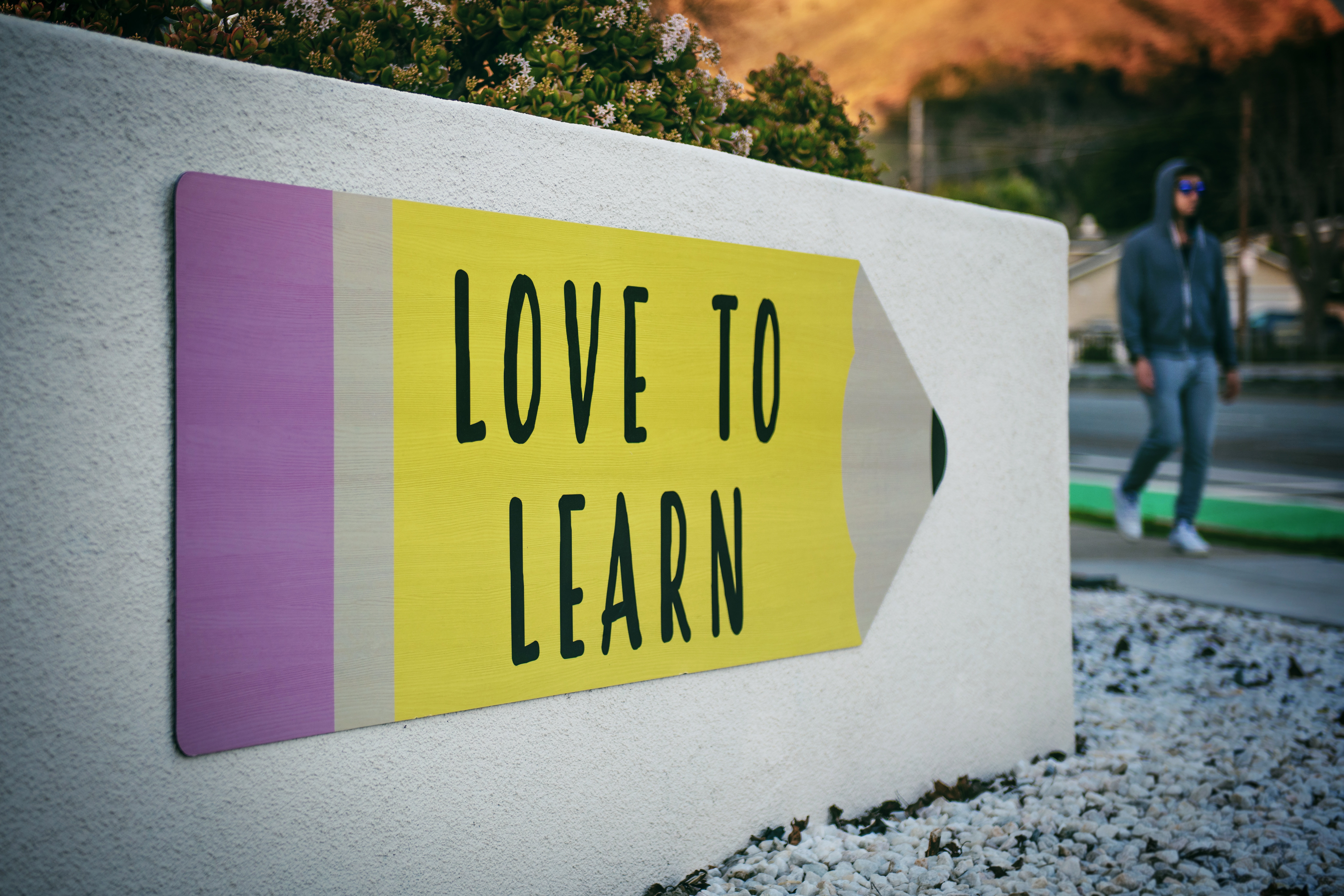 Subscribe
Cyber Charter School Vs. Your Local District School
Online schooling is no longer limited to just colleges and universities. Children in Pennsylvania have been attending cyber charter schools for more than 20 years! While that may seem like a long time, much of the public is still unclear about what exactly cyber charter schools are and how they work. In this post, we will explore the top ways in which cyber charter schools are similar to and different from your local district school.
How are cyber charters and your local district school similar?
They are both public schools.
One of the most common questions we hear from prospective parents is "how much does it cost to attend a cyber charter school?" Like your local district school, cyber charters are also public schools meaning there is no tuition cost to attend since they are funded via PA taxpayer dollars.
Because both types of schools are public, they must meet the requirements of the state department of education. Both cyber charter schools and your local district school are required to participate in standardized testing, log student attendance, and collect mandatory health forms.
They both have state-certified teachers.
Like your local district school, cyber charter schools employ state-certified teachers to deliver instruction to students. Many cyber charter school teachers have previously taught in the traditional brick-and-mortar setting. Cyber charter school teachers create lesson plans, instruct students directly in live online classes, and provide academic oversight to all students.
They both offer socialization opportunities.
There is a misconception that cyber charter school students do not get the opportunity to socialize and that they just sit in front of the computer all day, isolated from their peers. This is simply not true.
Like your local district school, cyber charter schools organize field trips and outings that give students a chance to build friendships outside of the classroom. Cyber charter schools offer clubs for all grade levels, and in high school, important live events like graduation and prom.
Additionally, by Pennsylvania's Charter School Law, cyber charter students are eligible to participate in their local school district's sports programs and extracurricular activities (as long as those activities are not offered by the charter school).
How are cyber charters and your local district school different?
Parent involvement is crucial in the cyber model.
Parent involvement is critical to the success of students in cyber charter schools. Parents are not only there to supervise their child, but to help them understand concepts and help explain assignments when their child is not in class. Because parents are so involved in the cyber charter model, parents can quickly identify when their child is struggling in a specific subject and can reach out to a child's teacher directly for help and guidance.
In the cyber charter school model, you can see what your child is doing and know exactly what they are learning in class each day. This allows you to monitor their daily progress and provide one-on-one support when your child needs it. Though cyber charter schools do have them, there is no need to wait for parent-teacher conferences to address any issues.
You as a parent are in complete control of the school environment.
In the cyber charter model, you are in control of your child's learning environment, from the safety and comfort of your own home. This allows you to limit the social distractions that occur naturally in the traditional school setting, as well as minimize bullying and other issues that are commonly found in district schools. You can create a learning space that will be conducive to learning.
Cyber charter schools offer more flexibility.
Imagine what it would be like to not have to rush from one class to another or spend an hour on the school bus each day. The convenience of schooling online from home adds hours back into your child's day, allowing them to get schoolwork done earlier and give them more time for extracurricular activities.
Cyber charter students generally have more flexibility in regards to the planning of their schedules. At PA Virtual, families can choose for their children to attend live online classes, known as synchronous classes, or have a customized schedule in a self-directed environment, supervised by teachers, known as asynchronous classes. Families can choose what path is better suited to their child's individual needs. Click here to learn more about the differences between each learning path.
Conclusion
Cyber charter schools and traditional district schools each have their own merits and challenges. As a parent in Pennsylvania, you have choices in how to provide the best education for your child.
If you'd like to learn more about how PA Virtual works, we invite you to attend one of our upcoming online open houses. At the Open House, you will get to experience our virtual classroom in real time, learn about our curriculum and teaching methods, you'll get a hands-on demonstration of the technology we use, and of course, you will get to meet current PA Virtual parents and staff. You can RSVP here.
Note: This post was originally published in May 2021, and has been updated for accuracy of content.