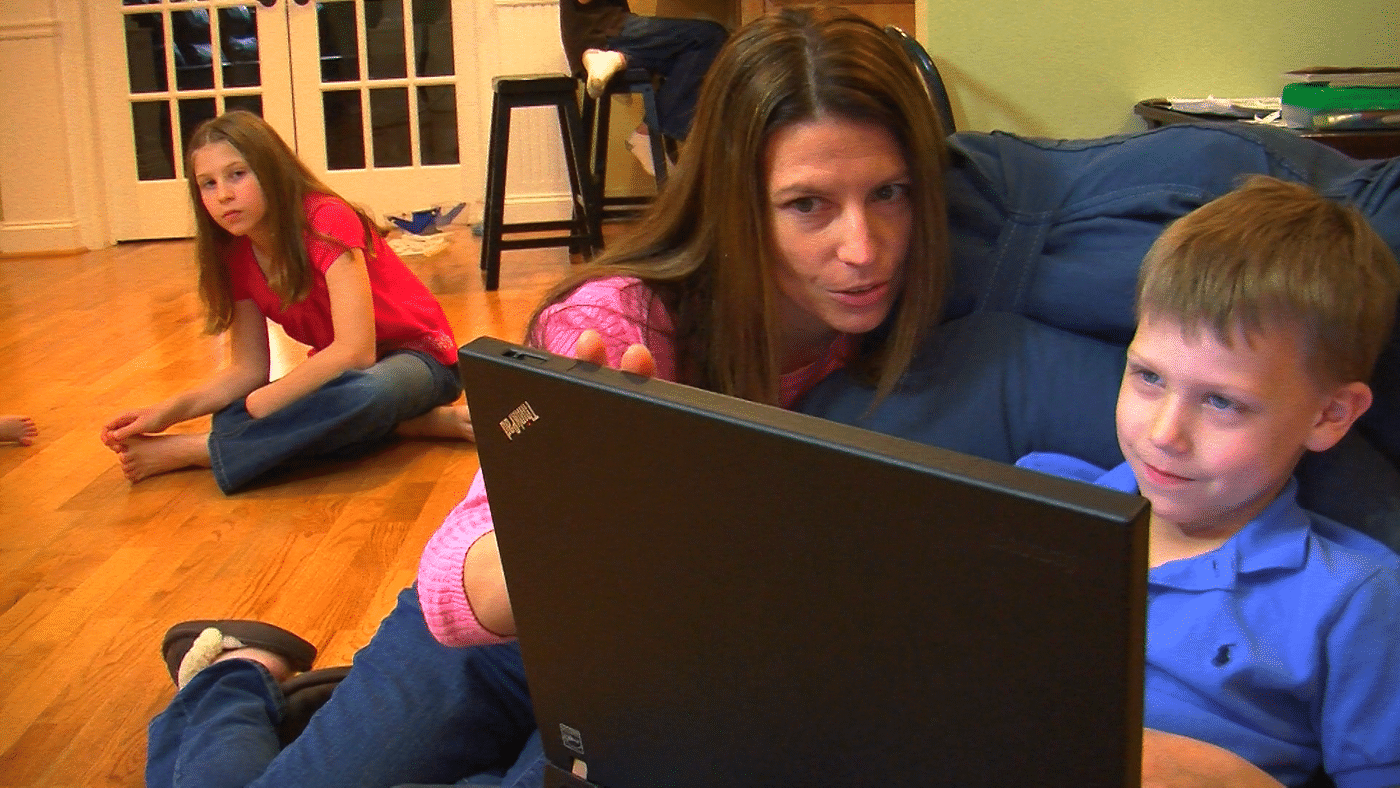 Subscribe
What is a Cyber Charter School, Anyways?
Per the Pennsylvania Department of Education (PDE), a cyber charter school is an independent public school and a non-profit organization that uses technology to deliver a significant portion of curriculum and instruction. More than 35,000 students in Pennsylvania take advantage of this model of education, and there are currently 15 cyber charter schools available to students across the state.

There are various reasons a parent might choose this model for their child. Some look into the model for more flexibility, individualized learning, or due to bullying concerns. Other times, parents are looking to be more involved in their child's education. Whatever the reason may be, cyber school can be a great alternative to the traditional brick-and-mortar setting for many students.
If you're looking into cyber charter schools as a possible alternative option for your child, here are some important facts to know about this model of education:
As public schools, cyber charter schools are funded via taxpayer dollars, so there are no tuition costs to attend.

Cyber school classes can be taken with a live teacher online, or can be in a more self-directed environment. At PA Virtual, we refer to our live classes as synchronous, and the self-directed classes as asynchronous. To learn more about each instruction mode, check out our blog post: Cyber Schools: Asynchronous vs. Synchronous - What's the Difference?

Cyber charter schools are approved and monitored by the state Department of Education. Therefore, they are held to the same educational standards as all other public schools in the state, and they must adhere to state-mandated testing.

While cyber schools offer varying instructional models, curriculum and technology, many—such as PA Virtual Charter School—have fully state-certified teachers and offer the same classes as their traditional brick-and-mortar counterparts, as well as tutoring and social outings throughout the year.

Through teaching and curriculum, students are able to conduct science experiments, create art and music, and participate in physical education in the loving and nurturing environment of their own home.

A state-approved cyber education is fully transferable to other public schools, and qualifies students for entrance into college, trade school, and other secondary education opportunities.

Per Pennsylvania Charter School Law, students enrolled at a PA cyber charter school are still eligible to participate in extracurricular activities in their local school district.
There are of course pros and cons to any model of education, so it's important to think about each when looking into an alternative schooling options for your child.
Some of the benefits of a cyber education include:
Self-paced learning— Students have the freedom to move as quickly or slowly as needed to master the material.

Parent involvement— Parents are heavily involved in their child's daily education and can see what their children are learning on a daily basis.

Safe learning environment— Because the student attends school from home, you as a parent have complete

control over the environment in which your student learns. You know they are safe and you can limit distractions.

Flexibility— Students have the opportunity to structure their day to work when they work best, or to work around commitments to outside pursuits.

Materials provided— The school provides all curricular materials including the laptop, printer, books, and more. Families also receive an internet stipend to help offset internet costs (the amount of reimbursement may vary by school).
If you're exploring alternative options to traditional public school, it can sometimes be an overwhelming process. There are many choices available, and they each come with their own benefits and challenges. Every student is different and has unique learning needs. It's important to do your research and make a decision based on what model of education you think will be best for your child and your family.
If you think a cyber charter school might benefit your child, check out our Ultimate Guide to Attending a Cyber Charter School in PA. This guide will help you weigh the pros and cons of cyber charter schools and will help you decide if it would be a good fit for your family. The guide includes curriculum examples, an extensive comparison of cyber schools in PA, and much more!