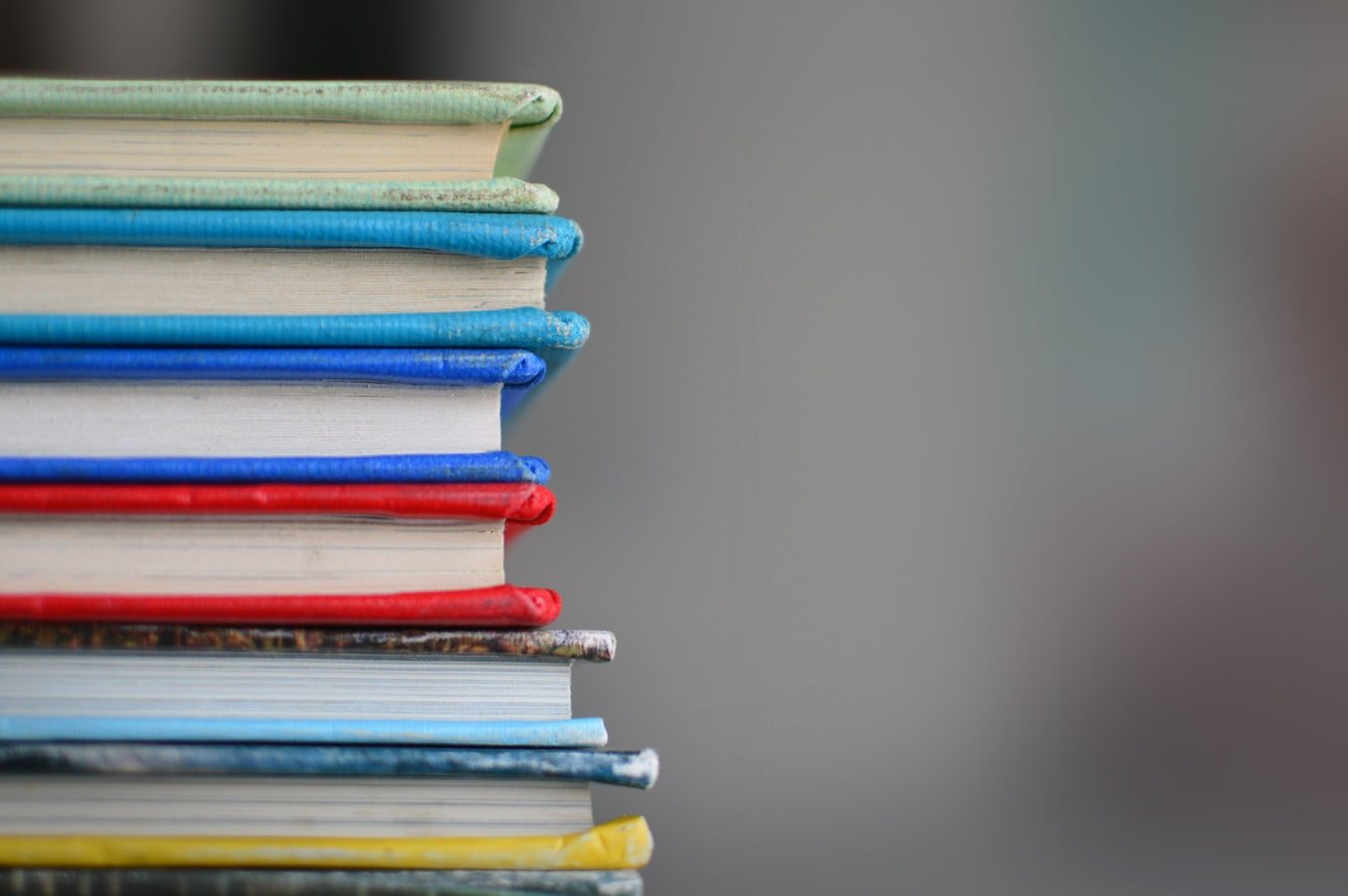 Subscribe
20 Great Book Recommendations for Elementary School Students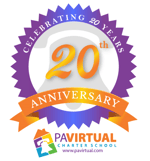 As part of celebrating 20 years of educating students in Pennsylvania, we are bringing you a series of blogs that each have "lists of 20s" as the theme. We asked our elementary school teachers to provide us with some of their favorite books for students in grades k-4. This week, we're sharing a list of some great book recommendations for elementary school children.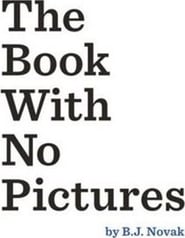 1. The Book with No Pictures by BJ Novak
Grade Level: K-3
"At once perfectly simple and ingeniously imaginative, The Book With No Pictures inspires laughter every time it is opened, creating a warm and joyous experience to share—and introducing young children to the powerful idea that the written word can be an unending source of mischief and delight."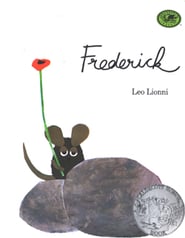 2. Frederick by Leo Lionni
Grade Level: K-2
"Winter is coming, and all the mice are gathering food...except for Frederick. But when the days grow short and the snow begins to fall, it's Frederick's stories that warm the hearts and spirits of his fellow field mice. Winner of a 1967 Caldecott Honor, Frederick has been cherished by generations of readers."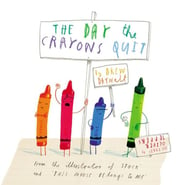 3. The Day the Crayons Quit by Drew Daywalt
Grade Level: K-3
"Debut author Drew Daywalt and New York Times bestseller Oliver Jeffers create a colorful solution in this playful, imaginative story that will have children laughing and playing with their crayons in a whole new way."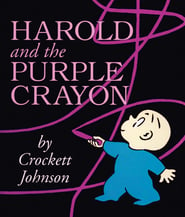 4. Harold and the Purple Crayon by Crockett Johnson
Grade Level: K-3
"Full of funny twists and surprises and delighting readers of all ages since 1955, Harold and the Purple Crayon shows just how far your imagination can take you."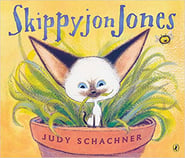 5. Skippyjon Jones
Grade Level: K-1
"Skippyjon Jones is no ordinary kitten. Oh, no....He's actually El Skippito, a great sword-fighter ready to battle banditos the world over! With a little imagination and a whole lot of fun, this frisky cat dons a mask and cape and takes on a bad bumble-beeto to save the day. And along the way, he'll be sure to steal young reader's hearts, yes indeed-o!"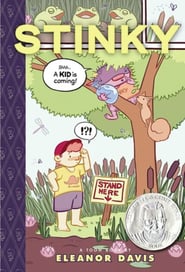 6. Stinky by Eleanor Davis
Grade Level: K-2
"Stinky is a monster who loves pickles and possums but is terrified of people. This hilarious and heartwarming story by ferociously talented cartoonist Eleanor Davis proves that even monsters can make new friends...warts and all!."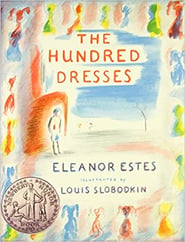 7. The Hundred Dresses by Eleanor Estes
"The Hundred Dresses tells the story of Wanda Petronski, a Polish schoolgirl whose classmates tease her for wearing tattered clothes. The story was inspired by a little girl author Eleanor Estes remembered from her own childhood who was picked on by other kids."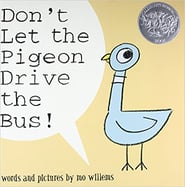 8. Don't Let the Pigeon Drive the Bus by Mo Willems
Grade Level: K-1
"When a bus driver takes a break from his route, a very unlikely volunteer springs up to take his place-a pigeon! But you've never met one like this before. As he pleads, wheedles, and begs his way through the book, children will love being able to answer back and decide his fate."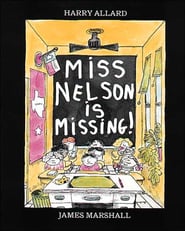 9. Miss Nelson is Missing by Harry Allard
Grade Level: K-2
"The kids in room 207 don't know how lucky they are to have a nice teacher like Miss Nelson - until their misbehavior causes her disappearance, and they get Miss Viola Swamp for a substitute."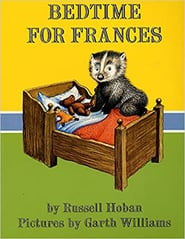 10. Bedtime for Frances by Russell Hoban
Grade Level: K-2
"It may be bedtime for Frances, but before Frances can sleep, she needs a glass of milk, a kiss from Father, one from Mother, her teddy bear, her doll, another kiss from Father, and another one from Mother. And then there are tigers and giants and ominous cracks in the ceiling to keep her up. Will Frances ever go to sleep?"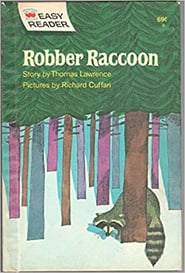 11. Robber Raccoon by Thomas Lawrence
Grade Level: K-2
"Here the author tells, as an easy-to-read story, of an actual experience his family had with a raccoon. Children will enjoy learning about the habits of this lively animal, and of other woodland creatures."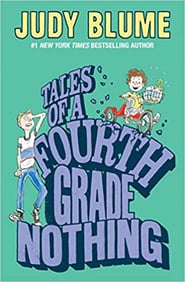 12. Tales of a Fourth Grade Nothing by Judy Blume
Grade Level: 3-4
"Two is a crowd when Peter and his little brother, Fudge, are in the same room. Grown-ups think Fudge is absolutely adorable, but Peter and his pet turtle, Dribble, know the truth. From throwing temper tantrums to smearing mashed potatoes on the wall, Fudge causes mischief wherever he goes!"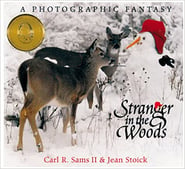 13. Stranger in the Woods by Carl R. Sams II and Jean Stoick
Grade Level: K-2
"Forest animals, awakened by the birds' warning that there is a stranger in the woods, set out to discover if there is danger and find, instead, a wonderful surprise."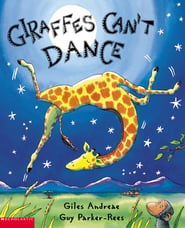 14. Giraffes Can't Dance by Giles Andreae
Grade Level: K-3
"With light-footed rhymes and high-stepping illustrations, this tale is gentle inspiration for every child with dreams of greatness."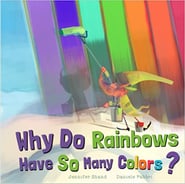 15. Why Do Rainbows Have So Many Colors? by Jennifer Shand
Grade Level: K-3
"Early learners are encouraged to ask and answer questions about nature in this playful text. Each question is posed and answered first with an imaginative "silly" answer followed by the correct answer. The text sequence and repetition creates an engaging game for young readers as they are encouraged to dream up their own "silly" answer on the way to learning."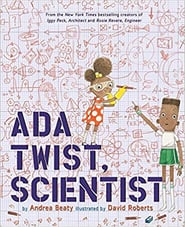 16. Ada Twist Scientist by Andrea Beaty
Grade Level: K-2
"Inspired by real-life makers Ada Lovelace and Marie Curie, this beloved #1 bestseller champions STEM, girl power and women scientists in a rollicking celebration of curiosity, the power perseverance, and the importance of asking "Why?""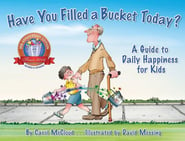 17. Have you Filled a Bucket? by Carole McCloud
Grade Level: K-3
"Through sweet, simple prose and vivid illustrations, this book encourages positive behavior as children see how very easy and rewarding it is to express kindness, appreciation, and love on a daily basis."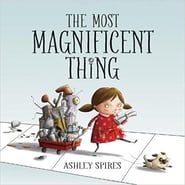 18. The Magnificent Thing by Ashley Spires
Grade Level: K-2
"For the early grades' exploration of character education, this funny book offers a perfect example of the rewards of perseverance and creativity."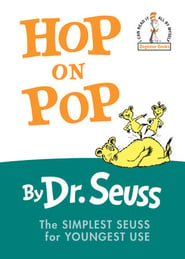 19. Hop on Pop by Dr. Seuss
Grade Level: K-2
"Full of short, simple words and silly rhymes, this book is perfect for reading alone or reading aloud with Dad! The rollicking rhythm will keep kids entertained on every page."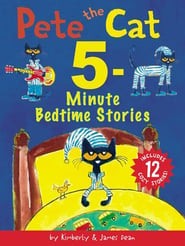 20. Pete the Cat: 5-Minute Bedtime Stories
Grade Level: K-3
"Each of these awesome twelve tales is the perfect length to read aloud and includes full-color illustrations on every page. Readers will love snuggling up to these fun Pete the Cat stories, from Pete helping out the tooth fairy, camping in the woods, hosting a slumber party, and much more!"
We hope your elementary school child enjoys reading some of these books. If you have any book recommendations for elementary-aged students, feel free to share in the comments below.
Are you interested in learning more about PA Virtual Charter School? You can request more information here.