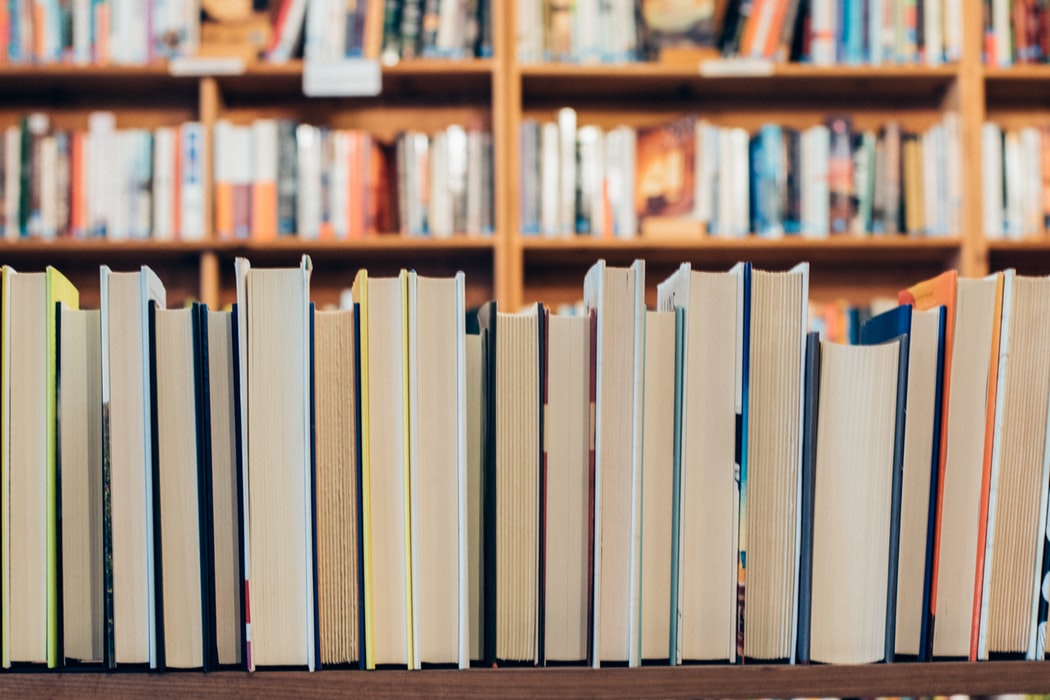 Subscribe
Teaching Reading in a Virtual Classroom
Teaching reading in an online setting has evolved as technology creates more opportunities for virtual learning. Many parents wonder how teachers instruct students in reading in a cyber school, and how they support their learners. In this post, I'll draw on years of experience teaching reading in a virtual classroom to share some strategies for helping students learn, and the benefits that come with a virtual environment.
Learning to Read - Even in a Virtual Classroom - Is Not a Natural Process
It takes work and practice! Children have to have phonemic awareness (hearing individual sounds in words), the ability to understand the alphabetic principle (knowing that letters represent sounds), systematically taught phonics, opportunities to build fluency, and practice in mastering comprehension techniques. If all of these critical skills and abilities are obtained in the correct environment, students will learn to read!
How Do You Teach Students to Read in a Virtual Classroom?
Online synchronous classroom platforms, such as Blackboard's Blackboard Collaborate, often allow for large group, small group, and one-on-one instruction between teachers and students. The learning tools that Blackboard provides are similar to the learning tools used in a traditional brick-and-mortar classroom. So, teaching reading in a virtual classroom becomes easier.
Multi-sensory instruction (the simultaneous use of several senses) has been proven to help students learn to read. Online teachers use their webcams to demonstrate and lead finger stretching word sounds and clapping syllables. Students use their whiteboard tools to pull down letter and sound tiles and show their proficiency in many other reading techniques. Students can hear and see others read in their small groups, and they work together in reading comprehension activities.
Parent Partnership in Teaching Reading
Parent partnership with teachers is at the core of the cyber charter model, and parents play an essential role in helping children learn to read. As the Language Arts Intervention Specialist at PA Virtual, I work with 27-30 students each school year in one-on-one reading sessions. Their parents consistently work with me to reach their student's goals in reading improvement. I have parents in my classroom daily, as they often sit in and listen to their student's lessons. Their input and insight on their child's learning style, frustrations, and successes are so important to their child's reading progress. I model for them my teaching strategies and techniques. When parents read with their students weekly and I provide classroom instruction, reading growth occurs.
Benefits of Teaching Reading in a Virtual Environment
Reading specialists are certified for grades K-12 in Pennsylvania. One of the great advantages of teaching reading in a virtual environment is the time saved since less transition time is required. I do not need to walk down the hall, or travel to another building to work with a student like I would have to in a brick-and-mortar school setting. In less than 30 seconds, I can be in another teacher's classroom or a student can come to my classroom for instruction. Many more students can receive instruction weekly with this time-saving reality.
Additionally, students do not have the stigma that often comes with going to a certain room or being grouped with other students from another grade. The students from their homeroom classroom do not know who receives additional reading support.
I love the tools I have at my fingertips in the virtual world. When a student has never seen or experienced where a vocabulary word or passage can take us, I can show them, with a simple click of my mouse, the finches of Pennsylvania, a speedy swimming hippo, a breaching whale, a painting elephant, or an amazing photograph.
Two Decades of Successful Virtual Classrooms
Public cyber charter schools have been successfully educating students in Pennsylvania for over 20 years. Cyber school teachers continue to hone their crafts in teaching all subjects with highly successful online methods and engaging tools. I have proudly been a part of this educational choice for 19 years. Nothing is more rewarding than being a part of a student's growth in reading. Reading opens the world to them.
If you would like to experience a virtual classroom for yourself, you can attend an online open house with PA Virtual Charter School where you will get a peek inside our virtual classroom and see how online learning works. You'll get a hands-on demonstration of the technology we use, find out more about your role as your child's Learning Coach, and of course, you will get to meet current PA Virtual parents and staff. You can RSVP here.
About the Author: Mary Ellen Moore is a Language Arts Interventions Specialist at PA Virtual Charter School.
NOTE: This blog was originally published in June 2021 and has been updated for accuracy of content.