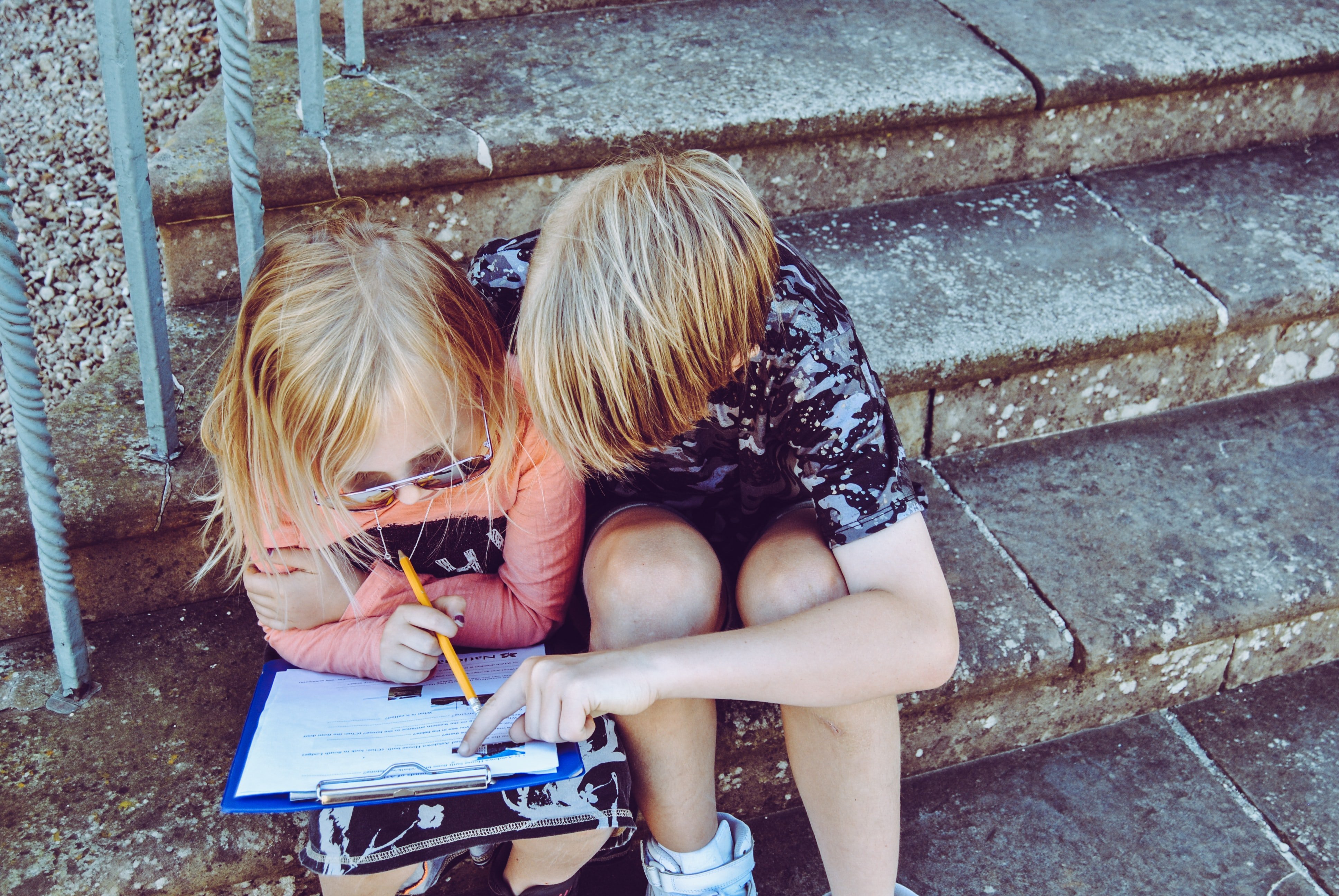 Subscribe
20 Ways To Keep Your Child Engaged Over the Summer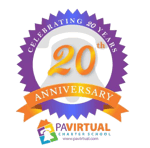 The 2020-2021 school year will mark PA Virtual's 20th anniversary, and we are so excited about this milestone! As part of our 20th anniversary celebration, we are bringing you a series of blog posts with "list of 20s" as the theme. With summertime upon us, you may be looking for some ways you can keep your child engaged. In this week's blog post, we're providing 20 ideas of how you can keep your child engaged over the summer break.
Sign them up for a summer camp.

Due to the COVID-19 pandemic, many summer 2020 camps might be cancelled, but be sure to look out for virtual camp offerings.

PA Virtual is kicking off a virtual summer camp to help keep kids engaged and learning over the summer. This year's theme is "Passport to Summer," and the camp will include a variety of free online lessons, tours, and experiences. You can RSVP to upcoming sessions here.

Have them join you in cooking or baking a fun recipe.

This will help to teach them valuable skills like how to measure properly and how to be safe in the kitchen, and the final product can be enjoyed together as a family.

Take them to the library.

Check if they have a summer book club your child could join while you're there.

Set aside a time each day for them to read or read to them.

You could take turns with who narrates the story each day.

Pack a picnic lunch and enjoy it at a local park.

Your child can create the menu for the day and help pack up the food, drinks, and other items.

Explore educational websites and encourage them to practice their skills on a regular basis.

If you're looking for some resources, check out our blog post "Awesome Websites & Resources for Parents and Students in K-12th Grade."

Go on a hike or bike ride at a nearby park.

Try to explore a spot that you've never been to before.

Visit museums.

Whether it's art, history, or science, decide with your child which type or museum they would like to visit. If museums are not open in your area due to the COVID-19 pandemic, check if there are any virtual tours offered.

Visit a historical place.

There may be historical locations very close to your home. Do some research and take advantage of what's in your area.

Start some arts & crafts projects.

The options are endless - from drawing to painting to origami - there's something to appeal to every child. You can check out some craft ideas for kids here.

Participate in a 30-day fitness challenge.

Mark down each exercise on a calendar to keep them accountable, and offer an incentive at the end of the challenge to keep them motivated.

Help them become entrepreneurs with a lemonade stand or yard work for neighbors.

This will help them build interpersonal communication skills, too.

Find a new spot to watch the sunrise or sunset.

You could make it a weekly routine to enjoy the views in this spot together.

Play board games and card games.

You could play word games like Scrabble, math games like Yahtzee, or a classic card game like Rummy.

Clean out unused items in the house and put on a yard sale.

Not only will this get the rooms in your home more organized, but it will allow your child to connect with your neighbors.

Go geocaching.

Who knows what types of places you'll discover along the way.

Plan a scavenger hunt.

This will help your child think critically and use their strategic skills. If possible, divide participants up into teams so they can work together on solving the clues.

Write in a summer journal.

Provide them with prompts to get them started, and encourage your child to keep up with it as the summer continues. They could add photos to it, too.

Plant some flowers or vegetables in the garden.

Remind your child to keep taking care of whatever they decide to plant.

Work on a puzzle together as a family.

It can be a fun way to pass time and work together, especially on a day when the weather isn't ideal for outdoor activities.

We hope you get to take advantage of some or several of these ideas with your child this summer. If you're looking for more ideas, check out our resource list created by our Parent Ambassadors at PA Virtual. This list includes website links to more ideas for socializing, volunteering, exploring, and much more!
Want to learn more about PA Virtual? You can request more information here.