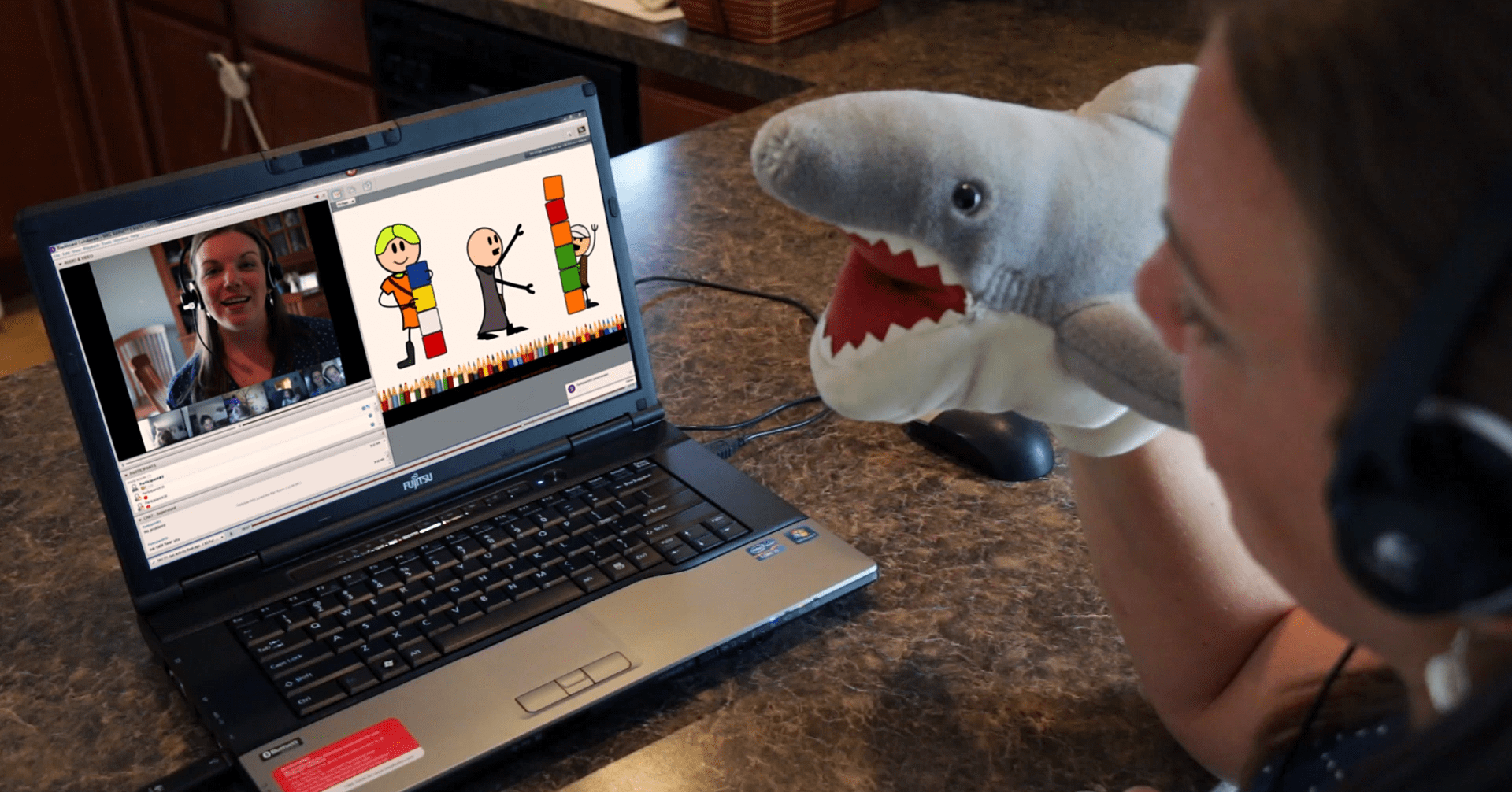 Subscribe
What are the Best Cyber Charter Schools in PA? [An Honest Review]

Pennsylvania Virtual Charter School (PA Virtual) was one of the first cyber schools established in the state
(est. 2001) and has served thousands of families over the past 20 years. We believe in providing a comprehensive education for each student. This includes personalizing learning for each student and providing social and leadership opportunities through monthly field trips and over 20 online clubs.


We are experts in our field:
PA Virtual received the highest School Performance Profile Score out of all cyber charter schools in the state, per the Pennsylvania Department of Education in December 2018!
PA Virtual was also the first cyber charter school in the state to have its charter renewed by the Department of Education in several years; PA Virtual's charter has been approved through 2024.


PA Virtual is a trusted resource for families exploring the cyber model. We are passionate about k-12 education and know how important picking the right school is for families. Here are a few other cyber schools in Pennsylvania that have solid reputations for serving students and families.


Best Cyber Charter Schools in Pennsylvania


21st Century Cyber Charter School
Founded: 2001

21st Century has the second highest School Performance Profile Score of the 14 cyber charter schools in the state. 21st Century is a smaller school with just over 1,000 students and serves students in 6-12 grade.


Pennsylvania Leadership Charter School (PALCS)
Founded: 2004
PA Leadership is a mid-sized cyber charter school serving students in grades k-12. The school offers a Center for Performing and Fine Arts program with a brick-and-mortar center in West Chester, PA and also offers the program online.


Commonwealth Charter Academy (CCA)
Founded: 2011

Commonwealth Charter Academy recently opened a state-of-the-art aquaponics facility called AgWorks at their main campus in Harrisburg. Students will learn about aquaponics, hydroponics and aeroponics at this facility. CCA is one of the largest cyber charter schools in the state enrolling over 8,500 students and serves students in grades k-12.
ASPIRA Bilingual Cyber Charter School
Founded: 2011
ASPIRA is a small school (under 500 enrolled) serving bilingual students in grades k-12. ASPIRA has exhibited exceptional growth in their Pennsylvania Value Added Assessment System (PVAAS) scores. ASPIRA reported the highest Annual Growth Expectations among PA cyber charter schools in Mathematics/Algebra 1.
Final Thoughts
These are schools you may wish to consider depending on your family's specific needs. Here are the 5 Questions You Should Ask When Choosing a Cyber Charter School.
Are you interested in learning more about cyber charter schools? Check out the The Ultimate Guide to Attending a Cyber Charter School In PA. This guide will help you weigh the pros and cons of cyber charter schools and help you decide whether your child would benefit from a cyber charter school. In addition, this guide show examples of curriculum, and includes an extensive comparison of all cyber charter schools in Pennsylvania, and much more.
Want to learn more about PA Virtual? We invite you to attend an online open house. We are a PA cyber school serving students and families all across Pennsylvania.

This online open house will be much like an open house you would attend at any other school. You will learn about our curriculum and teaching methods, you will get a peek inside our virtual classroom and see how it works, you'll get a hands-on demonstration of the technology we use, and of course you will get to meet other parents and staff here at PA Virtual Charter School.