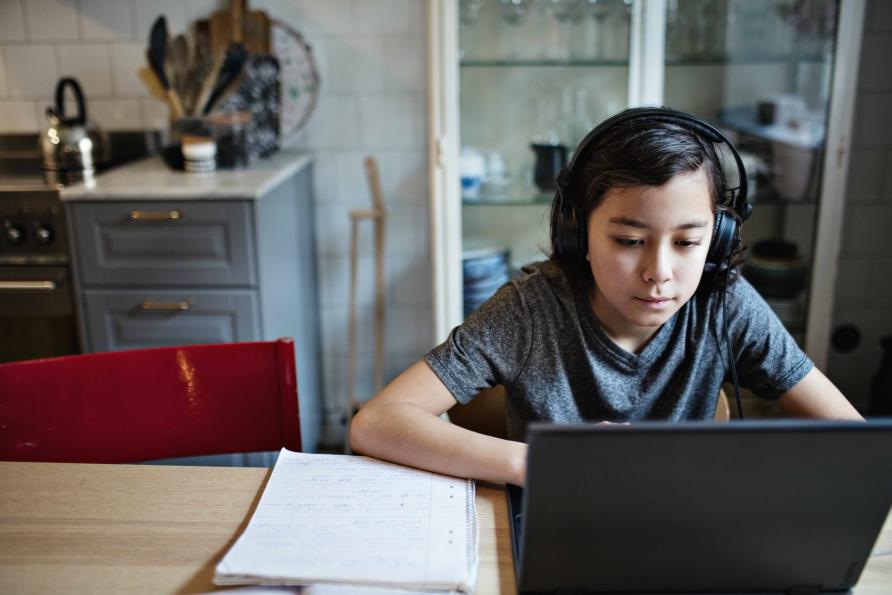 Subscribe
What Are Some Good Websites for Online Learning?
Every interest has an online learning opportunity. When learning can't take place in the classroom, online learning websites can help support and increase learning. Homework help, enrichment, and fun can all be discovered with online learning. Free and fun online learning optimizes mastery in simple skills to more complex learning needs. If your child needs enrichment activities or fully assembled lessons, online learning is a great way to supply those needs. Check out these online learning websites!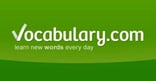 1. Vocabulary in Online Learning: Vocabulary.com
Vocabulary.com offers free online learning for all ages. Parents and students can make online vocabulary lists and track achievement words mastered and those that need more practice. Students can play Vocabulary Bowl and connect in real-time with other students from other school districts. "Together, they recognized the need for an effective instructional technology that would empower learners to unpack the complexity and nuances of the English language." An online learning account is free and easy to set up.

2. All Subjects in Online Learning: Quizlet.com
"Master any subject, one success at a time." Online learning for Languages, Science, Arts/Humanities, Math, and others. Quizlet.com uses flashcards to learn, write, spell, test, play challenge games, and play live with other online learners. Parents and students can create a free online learning account with Google, Facebook, or Apple.

3. Quiz Games and Online Learning: KAHOOT!
Create quiz-like fun outside of the classroom with KAHOOT! It can be used for parents to assess their child's learning mastery with results in report form. "Study at home, at school–wherever you are–on your own or together with friends, to review learning content, prepare for tests, and have some fun while learning something new!" You can set up a free online learning account with Google, Facebook, and Apple. Make your child feel like a real online learning winner!

4. Slides and Online Learning: SlideShare
"Learn faster, smarter–Build your knowledge quickly from concise, well-presented content from top experts. Instead of scrolling through pages of text, you can flip through a SlideShare deck and absorb the same information in a fraction of the time." Study and learn any topic by using the search bar and a SlideShare online learning deck will teach your student what they need to know. Have a LinkedIn account? Sharing is easier than ever!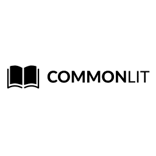 5. Textual Online Learning: CommonLit.org
CommonLit.org is a free digital online learning tool that helps students in grades 5-12 make measurable gains in reading and writing. Create a free account and access a free library of materials by grade-level, genre, theme, and text sets. CommonLit customizes questions for any child to increase online learning mastery. Search the expansive library for any area of knowledge your child expresses interest in. CommonLit allows your child to save their favorites and go back to their favorite reading.

6. Grammar, Usage, and Mechanics in Online Learning: Grammarly
Add Grammarly by Chrome extension for free to review emails and messages, documents and projects, and social media posts. Parents can put their minds at ease when Grammarly is installed. "From grammar and spelling to style and tone, Grammarly can help your child find the right words to express themselves." Grammarly aids in online learning by teaching your child better grammar usage.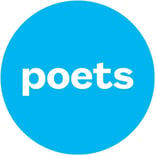 7. Poetry and Online Learning: Poets.org
"Poets.org is produced by the Academy of American Poets. The site was launched in 1996, becoming the original online resource for poems, poets' biographies, essays about poetry, and resources." Poets.org is a free online learning website to search for poets, poems, and enrichment materials for your child or student. Sign up for a free "poem-a-day" to be sent to your email inbox, TODAY!

8. The Art of Storytelling in Online Learning: StoryBoard That
Designed for 21st-century learners, StoryBoard That offers a 14-day free trial with various packages beginning with free visual communication for your child or student to create a storyboard. For your child, access over 2,000 activities and lesson plans for enrichment learning. No downloads or logins are needed to try the platform.

9. Enrichment and Online Learning: Course Hero
Course Hero offers study resources, homework help, practice problems, and enrichment materials for your child–plus more! Earn free access or pay a minimal monthly fee for access to library study documents. "Access 40 million course-specific study materials." Textbooks solutions and enrichment, practice, and available tutoring with quick turnaround replies–use Course Hero for all of your student's needs.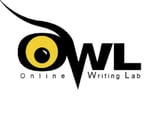 10. Writing and Online Learning: Purdue Owl
Purdue Owl offers free online learning, writing assistance, and instruction for your child or student of all ages! "The Online Writing Lab (OWL) at Purdue University houses writing resources and instructional material, and we provide these as a free service of the Writing Lab at Purdue. Students, members of the community, and users worldwide will find information to assist with many writing projects. Teachers and trainers may use this material for in-class and out-of-class instruction." There are free step-by-step lessons in writing, grammar, and mechanics available for your child or student.

11. Homework and Online Learning: Brainfuse
"After more than two decades and millions of tutoring sessions, Brainfuse is one of the most experienced online tutoring companies in the nation." HelpNow is a unique tutoring, homework help, and studying suite designed to assist patrons of all ages to succeed. Secure the help your child needs, any time of day or night, with immediate on-demand expert help from a live teacher or tutor.

Many choices for online learning are available for parents of the 21st century. Online learning is quickly becoming a norm as part of the current educational landscape because learning is no longer just a daytime endeavor. Learning takes place 24 hours a day and along comes the increased need for digital learning and its enrichment and supports. For the 21st century learner, online learning is the key that unlocks unlimited potential in the journey toward cutting-edge knowledge for your child.
For more online learning websites and resources, check out our blog post, Awesome Websites and Resources for Parents and Students in K-12th Grade.

We hope you found these online resources helpful. Does your child enjoy online learning and technology? Cyber charter school students learn online every day from the comfort and safety of their home, led by state-certified teachers. If you'd like to learn more about cyber schools in PA and how they work, we invite you to check out our Ultimate Guide to Attending a Cyber Charter School in PA.

About the Author: Lori Horvat is a middle school teacher at PA Virtual.