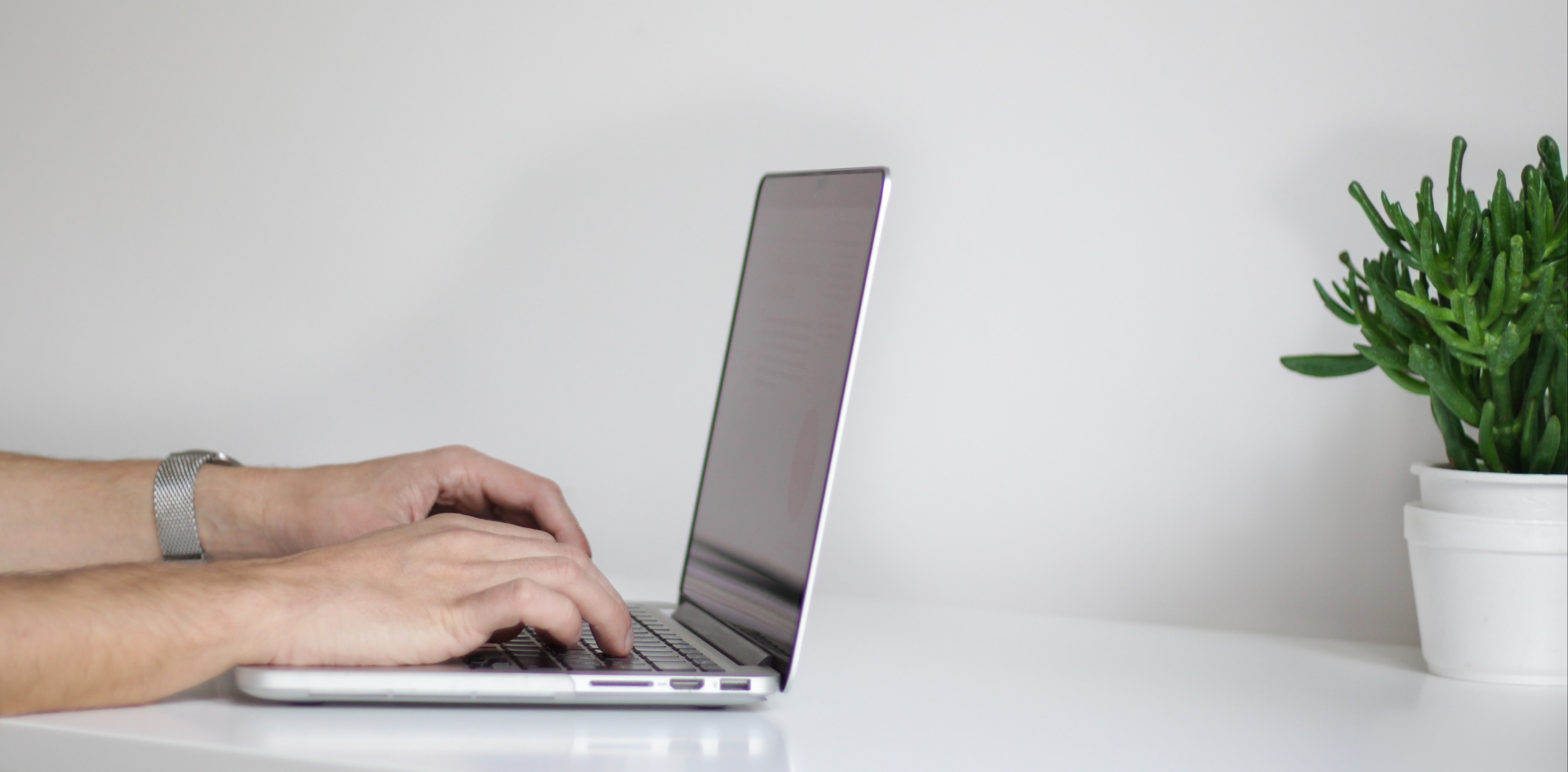 Subscribe
Weighing the Pros and Cons of Cyber School
With everyone's lives quickly changing due to advances in technology, more and more opportunity for virtual learning is emerging. PA Virtual has been teaching students online for the past 20 years. While a traditional brick and mortar school may be a good fit for some children, a cyber charter school might be more suitable for your child. There are many advantages of choosing the cyber model when it comes to your child's education. Considering the safety factors of a virtual environment is a huge factor that might impact your decision as well. Cyber schooling takes place from the comfort of students' home environments, which limits the outside forces that often disrupt brick and mortar learning.
Making the decision on which model of education will work best for child is very important. So, what are some things you should consider when making this decision? In this post, we'll explore some important factors to think about when deciding if cyber schooling would benefit your family: socialization, screen time, state testing results, parent involvement, and flexibility offered.
What about Socialization?
You might wonder how students interact in a virtual environment and how students build relationships with their peers. It's important to note that even though students attend school from their home in this model, that doesn't mean socialization doesn't occur. In fact, students in a cyber school have the opportunity to socialize with peers from all different backgrounds both inside and outside of the virtual classroom. Students live in regions throughout the entire state, which helps to break down social barriers so students can connect with classmates from different communities and learn about each other's traditions.
PA Virtual offers plenty of opportunities for socializing including monthly field trips, outings, and service learning opportunities. These outings are opportunities for students to meet and connect with their classmates in person. In the brick and mortar environment, students are often limited to friends of the same age and grade level. The cyber school environment helps to expand these social limits, allowing students to make friends based on genuine interest.
PA Virtual also offers over 20 virtual clubs. These virtual clubs are similar to the clubs offered in brick and mortar schools and provide students with an opportunity to get more involved in our online community.
Additionally, students enrolled at a cyber school are eligible to participate in extracurricular activities at their local school district per PA Charter School law. Many of the students at PA Virtual are also involved in social activities in their community such as volunteering, theater, and recreational sports.
Too Much Screen Time?
We understand that in the cyber environment parents might be concerned about the amount of time their children are sitting in front of the computer on a daily basis, but it's important to note that the quality of screen time is reflective of what your students are learning instead of other online activities.
The teachers at PA Virtual Charter School are very engaging, and learning is enjoyed by students in smaller student to teacher ratios. Teachers interact directly and allow students to participate by using an interactive whiteboard, chatbox, and other online tools. Additionally, there are several scheduled breaks throughout the day, which give students the opportunity to break away from the computer screen. They can stand up, stretch, walk around and get outside for some fresh air.
Cyber school teachers also provide hands-on assignments in addition to online instruction which gives our students a well-rounded experience. Students create science experiments and are equipped with art kits and musical instruments, which give them a break from working directly on the computer and the opportunity for students to be creative and have fun offline. Students in a cyber school also have Physical Education requirements, keeping them active and teaching them how to maintain a healthy lifestyle.
All coursework is asynchronous for PA Virtual students on Fridays, which allows for students to complete schoolwork independently with the guidance of their Learning Coach and attend outings in their area if their academic schedule permits.
Continue reading below...
State Testing Results
A major factor in all educational environments is state testing and student performance. A concern we hear often from parents involves how cyber students perform on state-mandated assessments.
Out of all cyber charter schools in Pennsylvania, PA Virtual received the highest School Performance Profile results in the 2017-2018 school year. This success can be attributed to our experienced teachers and support staff, our dedicated parents, and the academic diagnostic tools we use, including Study Island and Exact Path. These tools help our teachers determine students' needs and support their academic growth.
If you'd like to read more about the results and how they are calculated, check out our blog post, "Best PA Cyber School: PA Virtual Demonstrates Top Academic Results."
Parent Involvement
Being a parent of a cyber school student means you will be heavily involved in your child's education and that involvement can certainly come with its challenges. The level of parent involvement will vary with grade levels as well as with each student's individual learning needs. Older students can typically be more independent, especially as they become more familiar with the cyber model. If you are a parent of a younger child, then you can expect to provide more direct parent support throughout the school day. A parent in the cyber environment should be encouraging and supportive as they will be involved in the daily lessons, making sure their child is engaged and participating in class.
Remember that parents will be supported by state-certified teachers and other support staff in their role as their student's Learning Coach. Many cyber school parents claim that even with its challenges, being a Learning Coach is worth the time investment and its rewarding experience of being part of their child's educational journey.
This is a big factor to consider when weighing the pros and cons of cyber schooling. As a parent you should be ready to take on the role of being alongside your child while they attend school, motivated to work with your child daily and be comfortable using technology.
Flexibility Offered
Students taking asynchronous classes have the opportunity to work at their own pace on a customizable schedule since there are no live classes. Therefore, online schooling is a great option for students who might be competitively involved in sports and need to dedicate a significant time to training. This might be more difficult to do in a brick and mortar school because of the need to be in school during regular school hours. In the cyber environment, students have more flexibility so they can train for outside activities and still fulfill their requirements as a student by completing their schoolwork on a schedule that is more convenient for them.
There also might be students who are in need of medical treatments or have many appointments scheduled during the day. The flexibility offered gives them the opportunity to complete their schoolwork at other times of the day so they can stay on track with school while still attending necessary appointments during the day.
At the high school level, some students begin working part-time jobs, or exploring career fields and completing internships. The flexibility of a virtual charter school allows students to complete internships and work part-time jobs while still meeting their academic obligations.
It's important to note that students who take asynchronous classes must be motivated and independent learners to be successful in this particular path of virtual education. It is critical that with the flexibility provided, they are still adhering to deadlines provided by their teacher.
Conclusion
There are several factors to consider when looking into the cyber schooling model. When making your decision, it's a good idea to weigh all the pros and cons so you can make an informed decision if this model will be the best fit for your family.
Cyber education can be a great option for your child's education, with many benefits like safety and a controlled learning environment, but it's important to remember that this model of education tends to be more suitable for motivated, independent learners who are actively engaged in local social activities. We hope considering these factors will help you make an informed decision about cyber schooling for your child.
If you're interested in learning more about what PA Virtual can offer to your family, we invite you to attend an upcoming online house. At the Open House, you will experience our virtual classroom, find out more about your role as your child's Learning Coach, meet current PA Virtual parents and staff, and much more. You can RSVP here.