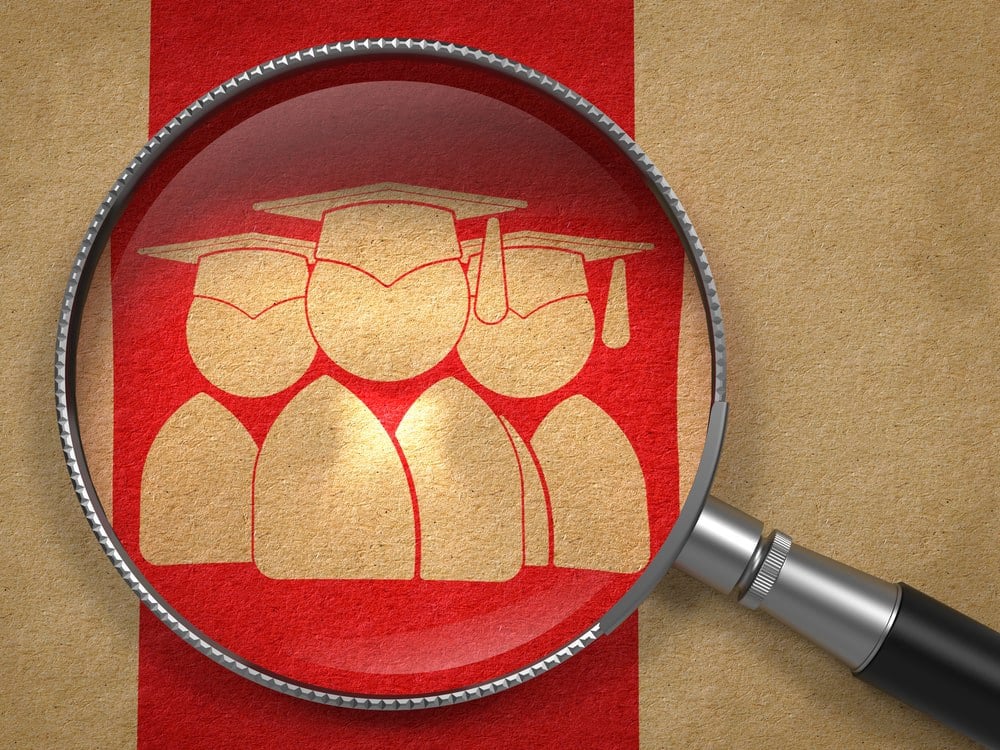 Subscribe
PA Virtual Cyber School Grads: Where are They Now? - Zachary Griffith
PA Virtual Grads-Where are They Now?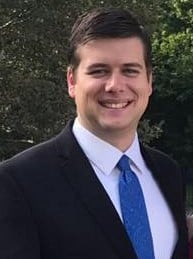 Zachary Griffith is a 2014 graduate of PA Virtual Charter School. After high school, he went on to attend Albright College in Reading, Pennsylvania where he majored in Political Science with minors in Classical Studies and Legal Studies. He received his bachelor's degree in December of 2017 from Albright College. In 2018, he was accepted into Widener University's Delaware Law School and is currently in his second year of studies for a Juris Doctorate degree. Recently, Zachary was appointed to the Editorial Board of the Law Review at his law school. We caught up with Zachary who gave us some insight on how PA Virtual has prepared him for college and law school, and he also shared some advice for any current high school students considering a career in law.
PA VIRTUAL: How did PA Virtual help prepare you for college?
Zachary: Many of PA Virtual's classes significantly improved my abilities as a writer and a scholar. One class that particularly prepared me well, both for undergraduate political science studies and my current studies in law school, was Mr. Rocchini's criminal law elective. The class taught me how to write persuasively, critically analyze a problem from multiple perspectives, and finally how to persuasively argue a point tailored to a certain audience. The class marked the first time that I had ever studied the law and fueled my goal to eventually become an attorney.
PA VIRTUAL: You've recently been appointed to Editorial Board of the Law Review for Widener Delaware Law School. Can you tell us more about what that entails?
Zachary: A law review is a scholarly journal published by a select group of students at a law school which focuses on a variety of legal topics. As a staff editor this year, I edit and revise journal articles submitted to the Widener Law Review for publication. Additionally, I also researched and wrote my own legal article entitled: "Protecting the Future of America's Skies: Implied Preemption of the Field of Aviation Safety Through the Federal Aviation Act of 1958." I was recently selected as one of two Article Editors on the Editorial Board for next year. Article Editors are tasked with overseeing the editorial work completed by staff editors, communicating proposed revisions with article authors, conducting our own editorial review of the articles, and finally assisting the managing editor with preparing the articles for publication.
PA VIRTUAL: What is the most important thing you've learned so far in law school?
Zachary: I learned as a first year law student that law school is a humbling experience, due in large part to the fact that it is significantly different from my undergraduate studies. This is mostly due to the large amount of entirely new material that law students are expected to learn and be able to apply in a short period of time. As a result, I had to quickly learn to accept constructive criticism from my professors and peers. Although often difficult, I have discovered that learning to accept criticism is an important function of the learning process, especially for the entirely new way of thinking that law school instills in students.
PA VIRTUAL: Do you have a favorite memory from PA Virtual that you'd like to share?
Zachary: My favorite memory of PA Virtual is unquestionably being selected and participating as a speaker at my graduation in June of 2014. I remain honored by the opportunity to discuss the instrumental role that Learning Coaches play in our education as cyber students.
PA VIRTUAL: What advice would you give to any current high school students who might be interested in pursuing a career in law?
Zachary: First, take as many writing related classes as possible while at PA Virtual. Being able to write well is one of the most fundamental tools a lawyer has in their toolbox and getting a good start on this skill early will be a tremendous help.
Additionally, pay close attention to the feedback your PA Virtual teachers give you on writing assignments. Due to their support and guidance, my writing improved tremendously. It is fine to make mistakes on assignments occasionally, but always do your best to learn from them so as not to repeat them in the future.
Finally, when undertaking college searches, always ask to either speak with or get the contact information of the pre-law advisor at the institution. Some institutions that I visited were either reluctant to provide this information or even provide general information about their pre-law programs. If you are serious about attending law school, your pre-law advisor will be instrumental in helping you to secure a seat at a law school. Therefore, make sure that you review their credentials and can trust them from both a personal and professional standpoint before signing committal papers for the institution. I was fortunate to have two excellent pre-law advisors at Albright College who provided tremendous guidance and assistance throughout the law school application process.
We wish Zachary the best with the remainder of his law school career and all of his future endeavors!
Are you a PA Virtual graduate and would like to share what you have been up to since high school? Add your information to our Alumni Directory and we may contact you to be featured in our "Alumni: Where Are They Now?" series.
If you're interested in learning more about cyber charter schools, check out our Ultimate Guide to Attending a Cyber Charter School in PA. This comprehensive guide includes examples of curriculum, an extensive comparison of all cyber charter schools in Pennsylvania, and much more.