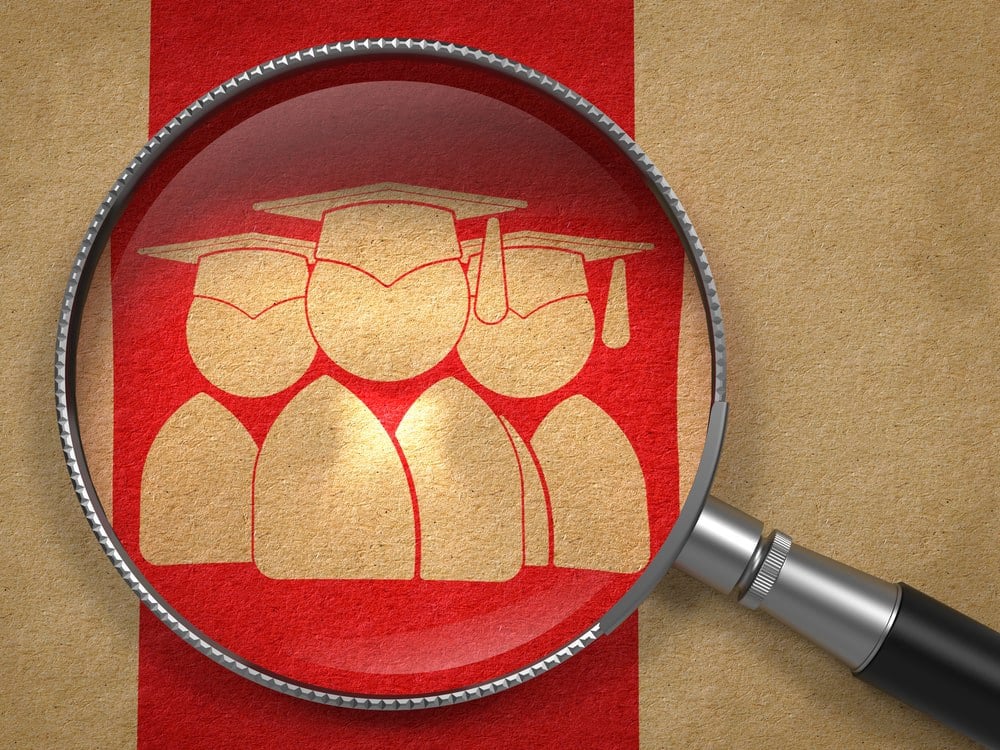 Subscribe
Cyber Student to Cyber Parent: Graduate Enrolls Daughter at PA Virtual
PA Virtual Grads-Where are They Now?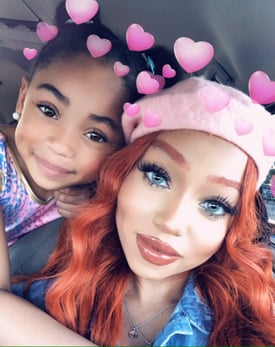 Kayla Turner attended PA Virtual from 4th grade through 12th grade. She has been staying busy since graduating from PA Virtual in 2015. Currently, she is pursuing her master's degree in chemistry, and when she is not busy with her schoolwork, she enjoys traveling and spending time with her family.
This past summer, Kayla decided to enroll her daughter, Demetria, into 4th grade at PA Virtual for the 2020-2021 school year. We recently caught up with Kayla to learn more about her decision to enroll her daughter at her Alma Mater.
"Working with PA Virtual from the perspective of a parent is a journey that I am very excited to start," she said. "I am most excited to be able to pass on the knowledge and tips that I picked up from my time at PA Virtual to my daughter for the enhancement of her learning experience."
Kayla chose PA Virtual for her daughter not only because of her positive experience at the school, but also the good experiences some of her close friends had here as well.
"I can confidently say that PA Virtual is top tier in the categories that I value most and excels in providing a beneficial challenging curriculum that prepares students for college while in the safe environment of home, and I want that opportunity for my daughter as well," she said.
"Also, after completing orientation, I did note that the school has made so many progressive changes to its program from when I graduated, and I am excited to explore them all with my daughter," she added.
Transitioning from being a cyber student to a cyber parent is certainly a unique experience. Kayla believes that her prior experience as a student has prepared her to take on the role of a cyber school parent.
"Being that I have been in her position before, I feel that it will provide a very significant element of understanding and patience that will overall benefit us both. Since I already know what to somewhat expect, it is also a very comforting and nostalgic experience for me. Through this school I was thankfully taught the crucial art of organization and time management very early on in life, and I believe that exercising those methods are also important in being a successful cyber school parent," she explained.
When asked about some favorite memories from her time at PA Virtual, Kayla had a few to share.
"I have so many fun and significant memories at PA Virtual. My graduation ceremony is the first thing that comes to mind. It was in Harrisburg at The Forum, and it was just so beautiful and special," she said.
Another one she remembers well is going to all of the different PSSA testing sites.
"It might seem silly but I remember it would always be such a fun experience because they would be held at these pretty hotels and it would be a ton of students and I would always make friends," she explained. "It was always a great time."
"I am so grateful to PA Virtual for giving me a great start in my academic career," she added. "I really feel that I had such an advantage."
We are so happy you had a great experience as a student, and we are so excited for you to be a cyber parent here on your daughter's academic journey. We wish you both all the best for a great and successful school year!
Are you a PA Virtual graduate and would like to share what you've been up to since graduating? Fill out our Alumni Directory and we might contact you to be featured in an upcoming alumni piece.
Want to learn more about PA Virtual? You can request more information here.