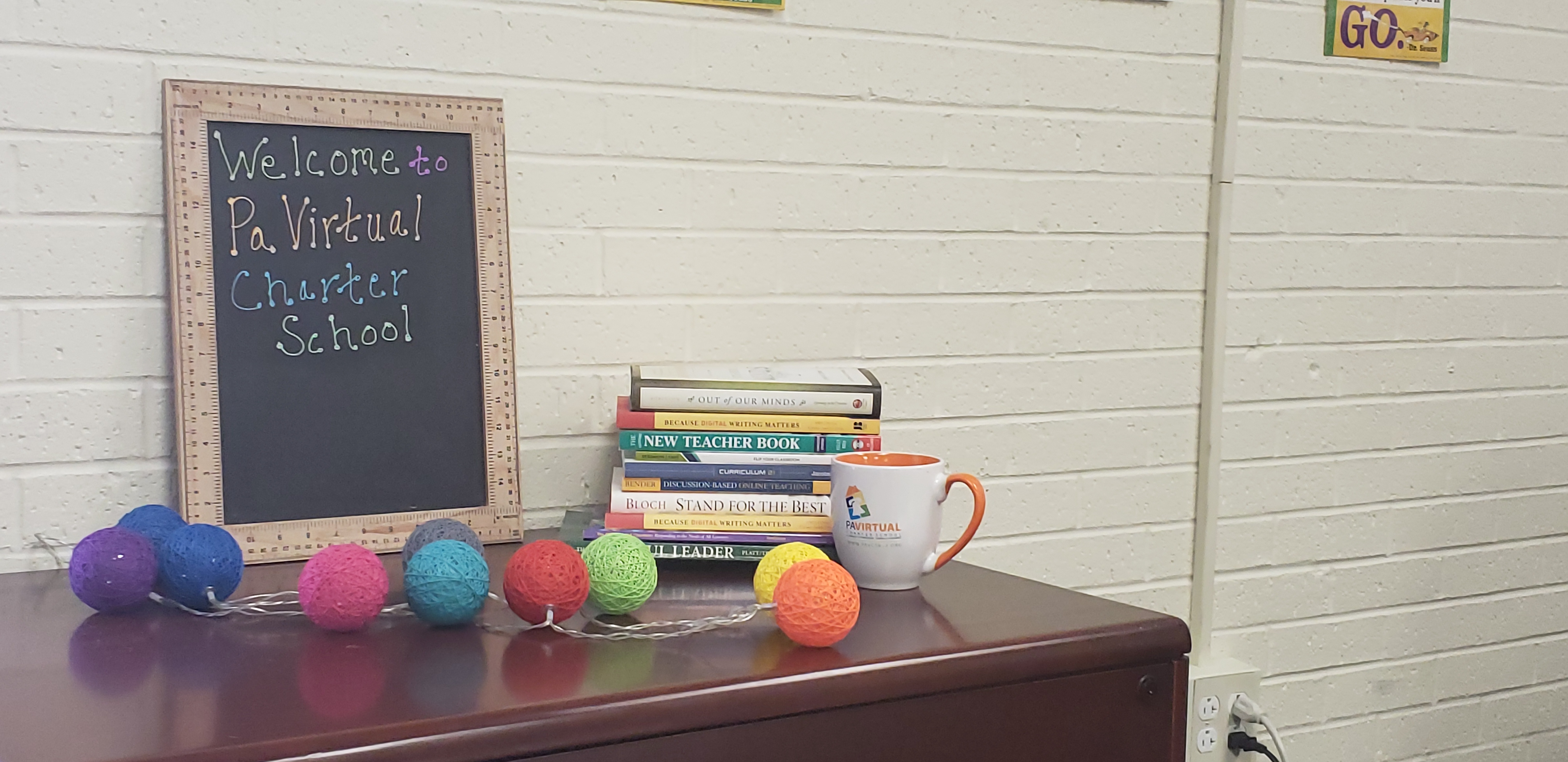 Subscribe
20 Quick Facts about PA Virtual Charter School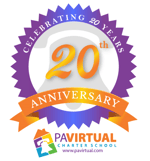 PA Virtual will be celebrating its 20th school year in the 2020-2021 school year, and we are so excited about this upcoming milestone! As part of our 20th anniversary celebration, we are bringing you a series of blog posts with "list of 20s" as the theme. To kick things off, in this week's blog post, we are going to provide you with 20 quick facts about PA Virtual Charter School.
PA Virtual is a public school and is therefore funded by Pennsylvania taxpayer dollars, just like your local brick and mortar school.

PA Virtual serves students in grades k-12 across the state of Pennsylvania.

PA Virtual was founded in 2001 as one of the first and longest running cyber charter schools in the state.

PA Virtual is approved and monitored through the Pennsylvania Department of Education (PDE).

There are over 2,000 students enrolled from all 67 counties in Pennsylvania.

As a public school, PA Virtual must adhere to state-mandated testing, including the PSSA and Keystone exam.

PA Virtual offers flexibility and structure in our instructional modes - there are two types of paths available: synchronous and asynchronous.

Synchronous- students attend live, online classes led by state-certified teachers.

Asynchronous- students complete schoolwork in a self-directed environment with the support and guidance of their certified teachers.

Each student is provided with all necessary materials to be successful in this model, including a laptop, printer/scanner, and all curricular materials.

PA Virtual has over 100 state-certified teachers instructing our students.

Our teachers utilize the nationally recognized K12 curriculum and other widely known and highly-recognized curriculum such as Edgenuity.

According to the 2018 School Performance Profile results, PA Virtual is the top-performing cyber charter school in the state.

Parent partnership with our teachers is at the core of the PA Virtual model and is crucial to student achievement.

PA Virtual has an award-winning family support services department.

Our support staff organize monthly fun and educational outings across different regions of Pennsylvania for our families to attend and connect with members of their local community.

PA Virtual currently offers over 20 virtual student clubs and activities. You can learn more about them here.

Our Pupil Health department offers health services to our students to support their health, wellness, and academic growth. The nurses hold over 30 free health screenings across the state annually.

Our guidance counselors provide students with academic planning, college and career information, financial aid and scholarship information, as well as character building, study skills, and more.

Our Parent Education & Engagement department supports parents as they transition to their new role as Learning Coaches for their children.

For students who qualify for Special Education services, our qualified staff delivers specially designed-instruction to meet the individual needs of students through an Individual Education Program (IEP).

PA Virtual offers each of our students a personalized learning experience with customized education.
We hope you enjoyed learning these facts about PA Virtual. If you're interested in learning more about how PA Virtual works, we invite you to attend an upcoming online open house. During the open house, you will learn about our curriculum and teaching methods, you will get a peek inside our virtual classroom, you'll get a hands-on demonstration of the technology we use, and of course you will get to meet other parents and staff here at PA Virtual Charter School. To RSVP to an open house, click here.