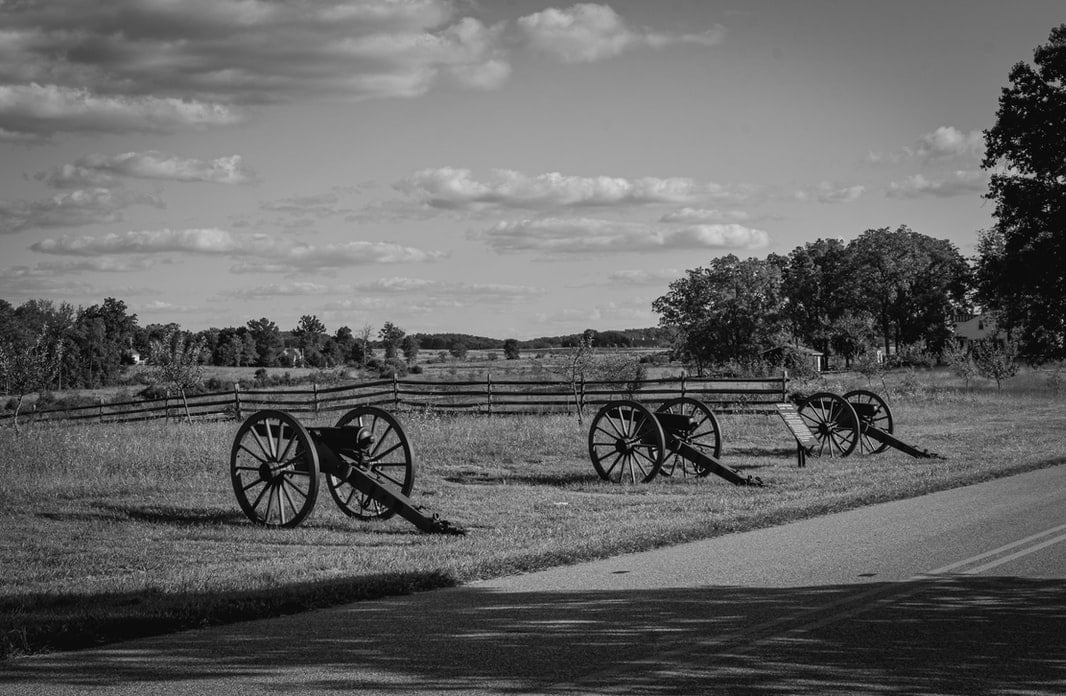 Subscribe
20 Historical Places You Can Visit in Pennsylvania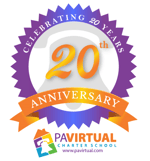 Pennsylvania is a state rich in history. As part of our celebration for serving families in Pennsylvania for the past 20 years, we are bringing you a series of "Top 20" lists. Today, we're providing a list of 20 historical places to visit throughout the state.
Please note that due to the COVID-19 pandemic, some of these venues may be closed or are operating differently than usual. Be sure to check with the individual venue first before making travel plans.
Gettysburg National Military Park - Gettysburg

Learn more about the historical site of the 1863 Battle of Gettysburg during the American Civil War.

Valley Forge National Historical Park - Valley Forge

Explore the site of the 1777-78 winter encampment of George Washington and the Continental Army during the American Revolutionary War.

Independence National Historical Park - Philadelphia

Take a tour of Independence Hall, where the Declaration of Independence was formally adopted. Then, take a short walk to check out the Liberty Bell.

Hershey Story Museum - Hershey

Learn about Milton Hershey's life and legacy in the sweetest place on earth.

Andy Warhol Museum - Pittsburgh

Explore Andy Warhol's life, art, and legacy.

United States Mint - Philadelphia

See how money is made and learn the history behind our nation's currency.

Delaware Water Gap - East Stroudsburg

Explore the beauty of nature in one of the most scenic spots of the Pocono Mountains.

Phipps Conservatory & Botanical Gardens - Pittsburgh

Enjoy the beautiful flowers and botanical gardens in this green oasis located in Pittsburgh's Oakland neighborhood.

Washington Crossing Historic Park - Washington Crossing

Take a walk along the banks of the Delaware River, where Washington famously crossed during the American Revolution.

Flight 93 National Memorial - Stoystown

Visit the crash site of Flight 93, the plane which was hijacked on 9/11 and headed for the Capitol before being overtaken by heroic passengers and crew.

Strasburg Railroad & Choo Choo Barn - Ronks

Take a ride on the oldest continuously operating railroad in America.

The Amish Farm and House- Lancaster

Immerse yourself into the Amish lifestyle while enjoying the beautiful views of Amish Country.

Pocono Mountains - Northeastern Region

From camping, to skiing, to hiking and plenty more outdoor activity, there's something for travelers of all ages and interests.

State Capitol - Harrisburg

Take a tour of the beautiful State Capitol and be sure to visit the new Interactive Welcome Center while you're there.

SteelStacks - Bethlehem

Visit the former Bethlehem Steel plant, which has been renovated into a space for music, arts, culture, and education.

Fallingwater - Mill Run

Check out this masterpiece designed by Frank Lloyd Wright and enjoy the scenic nature surrounding it.

Duquesne Incline - Pittsburgh

Take a ride on this incline to experience some of the best views Pittsburgh has to offer.

Steamtown National Historic Site - Scranton

Learn about the history of the steam engine and the giant locomotives that helped expand our nation during the Industrial Revolution.

Philadelphia Museum of Art - Philadelphia

Visit this iconic landmark in Philadelphia, with 200 galleries of world-class art to enjoy.

Presque Isle State Park - Erie

Take a stroll along the beach at this scenic spot. It's a great spot to catch a sunset.


We hope you are able to take advantage of some of Pennsylvania's historical sites. Have you been to any of these above locations? Do you have any places in mind that you think deserve a spot on the list? Let us know in the comments below!
Are you interested in learning more information about PA Virtual and our 20 year history? Request more information here.