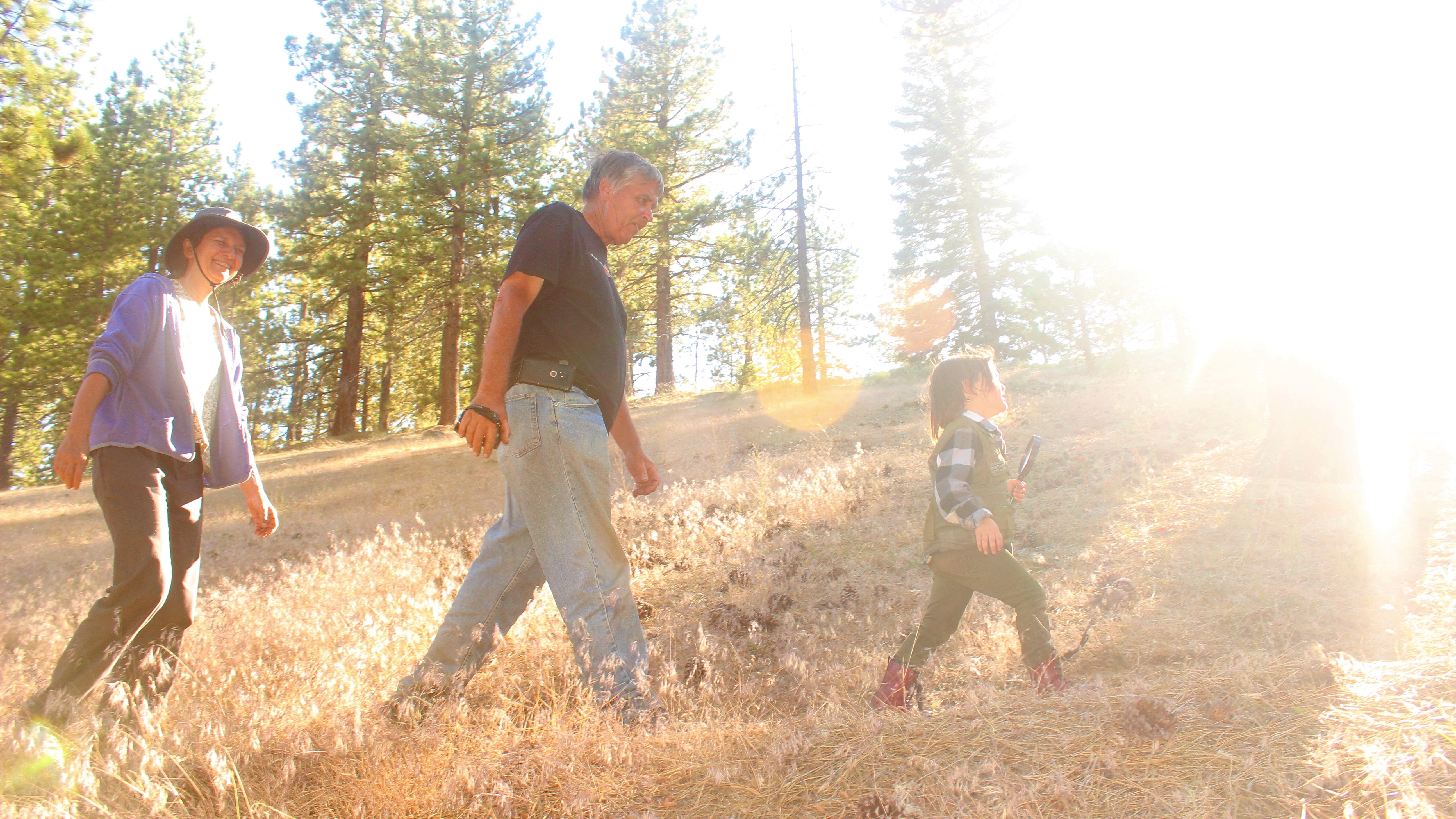 Subscribe
10 Fun, Budget-Friendly Family Activities in Greater Philadelphia
Ready to squeeze in a few more family outings – and not break the bank? We've compiled a list of 10 free or low-cost activities for you and your family, all in the greater Philadelphia area.

Note: Please confirm each destination's health and safety protocols, as well as local guidance on masking and distancing, prior to your trip.
---
10 Fun, Budget-Friendly Family Activities in the Greater Philadelphia Area
Many of the above locations provide educational components that allow children to explore their creativity while learning about nature and history – all while having fun! We hope that you enjoyed our list of 10 fun, budget-friendly family activities in the Greater Philadelphia area.
Curious about the role that similar outings can play in your child's schooling and socialization? PA Virtual Charter School plans comparable field trips throughout the year for students and families, all focused on enhanced learning experiences and socialization opportunities.
Learn more about PA Virtual by clicking the button below to request more information.
Photo by Elisabeth Wales on Unsplash.