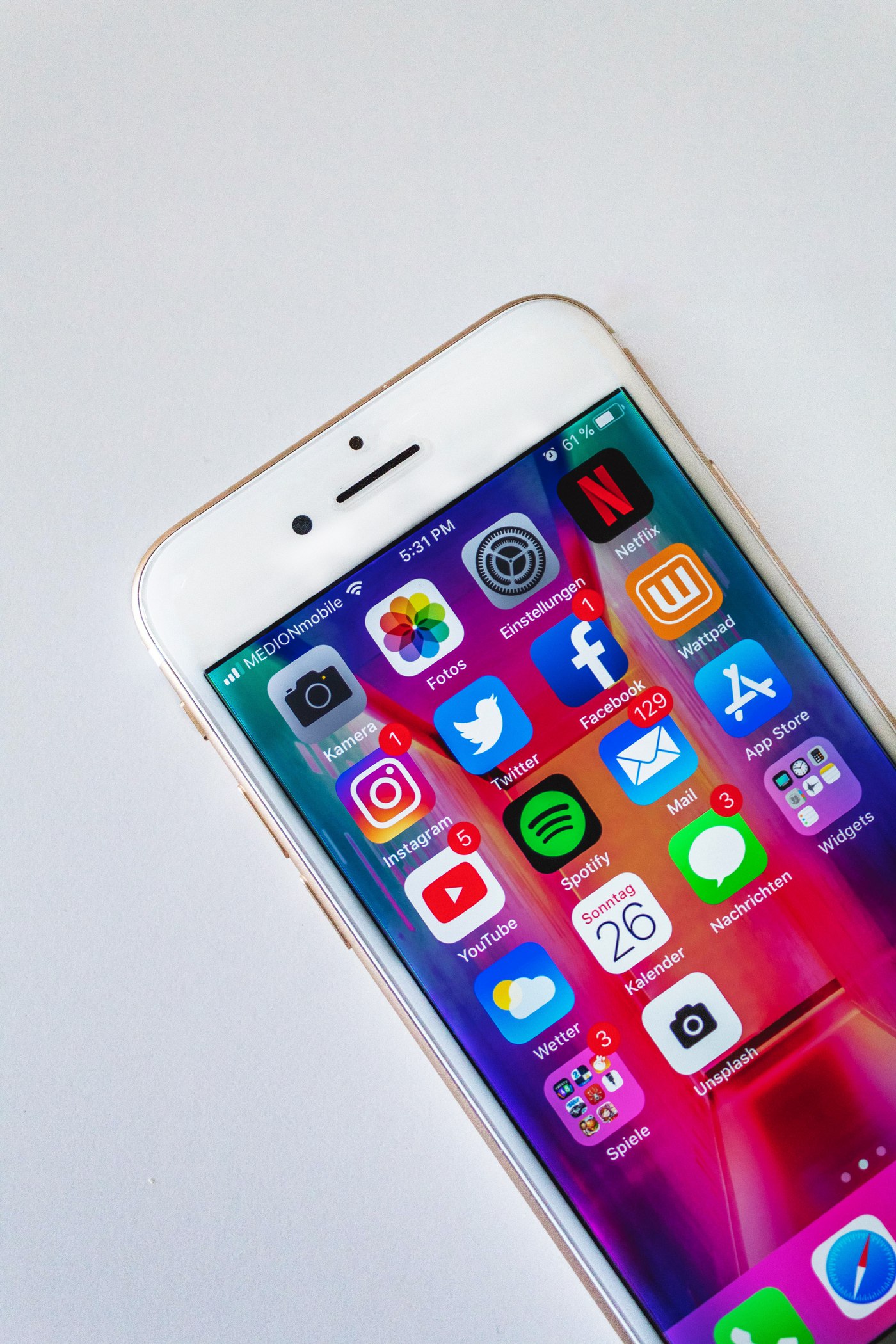 Subscribe
There's An App for That: K-12 Educational Resources [History & Science]
Looking for some extra help outside of the classroom for your child? Don't want your child's learning to become stagnant? There's an app for that. Here are a few apps that can help support your child in History and Science this school year.

Whether the school year just started, or is coming to an end there is always time to learn something new or practice something old. In addition to your laptop, provided by PA Virtual, students can download apps to their personal phone or tablet that can help supplement what they learn in the classroom.
The second part in our blog series takes a look at a few leveled apps appropriate for History and Science.


History Apps
Elementary School:

US President (American Presidents Life History) Need to memorize the presidents of the United States? This app has you covered and also provides students with meaningful historical information about each of our nation's former leaders.


Middle School: iCivics

has a number of apps geared towards helping middle school aged students understand how history and government work. Simulations let students argue real life Supreme Court cases or start their own political campaign and run for President! Depending on your level of game play and the adventure you select, you can follow in the footsteps of our nation's civic leaders or write your own version of history!


High School: AP World History Exam Prep 2017 Edition – Over 500 test prep questions will prepare you to master AP World History. Detailed analysis of test prep questions give students the chance to focus on weaker areas and improve on what they know. The app also allows them to see how they are progressing through the material.

Science Apps
Elementary School: Designed by a kid for kids, KidWeather goes beyond just telling you the temperature for the day. Students can learn about weather patterns in your local area and around the world. This app gets students interested in learning about the weather and different STEM concepts.


Middle School: Dissection Lab – Before students cut into their virtual frog, this app takes them though a few short lessons about the habitat, classification, and species of frogs. Don't pick up the scalpel just yet – the app also requires the student to label the different parts of the frog internally and externally. A vocal tutorial walks the student through how to properly prepare an animal for dissection and scientific study. Only after those steps are complete can students perform a virtual dissection! Students will also be quizzed after the completion of the dissection about the different systems within the frog's body.


High School: Algadoo is a must have for budding engineers, makers, or those who want physics to be more fun. Students have the chance to play with physics and build their own creations to develop a deeper understanding of the concepts at hand. This app uses 2D simulations to create and manipulate mass, matter, and mechanics. See what happens when you introduce friction, motion or gravity to the structures you create and see how the world around us constantly changes!
Remember, all of these apps are free to download and use, but may contain optional in-app purchases. You can toggle these purchases on/off in the "Restrictions" menu on your device, or from within the game settings to disable all in-app purchases.
Does your child love technology? PA Virtual Charter School students go to school online with the instruction of state-certified teachers. Students attend class through an online learning platform and can see and interact with their classmates from across the state. If this sounds like something that might appeal to your child, check out The Ultimate Guide to Attending a Cyber Charter School in PA.

Did you download these apps and find them helpful? Make sure to share your success and this post with your friends!