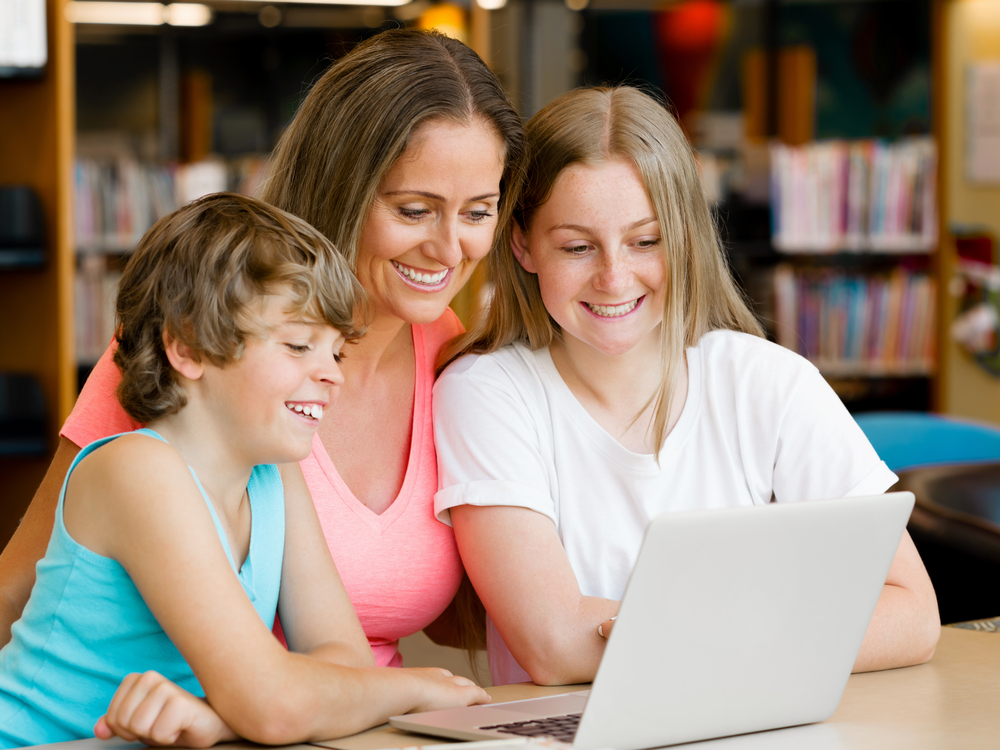 Subscribe
Preparing Your Student for the School Year [Elementary School Edition]
As summer days wind down and the back-to-school buzz fills the air, it's time for parents to step into action and ensure a seamless transition for their elementary school children. Whether your little one is embarking on their first year or returning as a seasoned student, careful preparation can set the tone for a successful and enjoyable school year. Let's walk through invaluable tips and strategies to help you get your child ready for the upcoming academic adventure.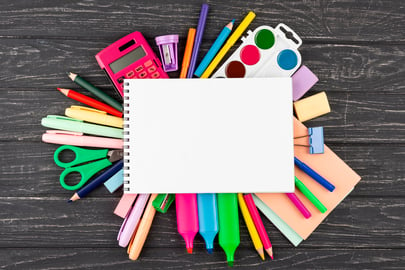 Master the Supplies Hunt: Venture into the world of school supplies with your child. Compile a list of essentials, including notebooks, pencils, erasers, backpacks, and more. If you have your class schedule already, make sure to contact your child's teachers and ask for lists! More often than not they have this prepared in advance and are eager to hear from parents. Involve your child in selecting items that showcase their personalities and energy. Together, you can make a fun outing out of shopping for supplies, turning it into an exciting back-to-school tradition.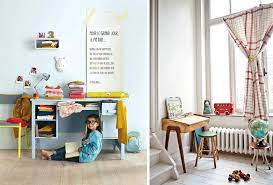 Design a Productive Study Space: Craft a dedicated study corner at home, tailored to your child's needs and preferences. A comfortable desk, well-lit with a desk lamp, ergonomic chair, and essential supplies within reach can create an inviting environment for focused learning. Make sure that your child understands that it is their personal academic space in which to learn. Engage your child in decorating the space and they will feel personally connected to it, making it a place they're eager to spend time in.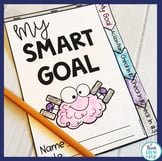 Goal Setting for Success: Sit down with your child to discuss their aspirations for the school year. Encourage them to set achievable goals, whether it's excelling in a particular subject, making new friends, or participating in extracurricular activities. As a parent, you can provide guidance and support while fostering a sense of responsibility.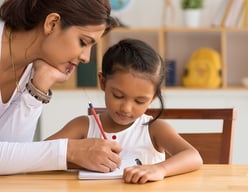 Establish a Healthy Routine: Transitioning from the lazy days of summer to the structured school routine can be a challenge. Gradually adjust your child's sleep schedule to match school hours a couple of weeks before school begins. A consistent routine that includes dedicated time for homework, play, meals, and relaxation will help your child thrive throughout the year.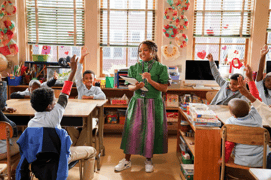 Review and Reconnect: Revisit the previous year's lessons or topics with your child to refresh their memory and reignite their enthusiasm for learning. Engage in discussions, projects, or creative activities that bridge the gap between summer and school, making the transition smoother and more enjoyable.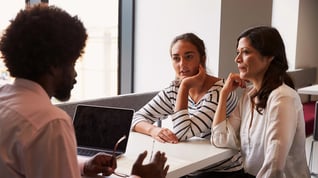 Attend Open Houses and Meet Teachers: Participate in school open houses and orientations to meet your child's teachers and explore their new environment. Familiarity breeds comfort, and building a positive relationship with teachers from the start can set a supportive tone for the school year.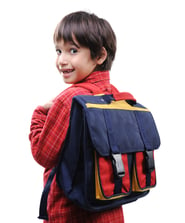 Streamline Wardrobe Prep: Collaborate with your child to organize their school wardrobe. Sort through clothes, ensure everything fits well, and identify any necessary purchases. Laying out outfits in advance can streamline your mornings and reduce stress during the busy school week.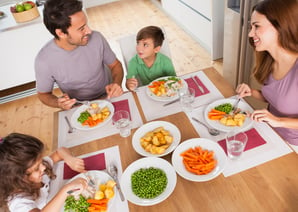 Nurture Healthy Habits: Empower your child with the knowledge of making nutritious food choices, staying hydrated, and engaging in regular physical activity. Model these behaviors as a family to create a foundation for your child's overall well-being.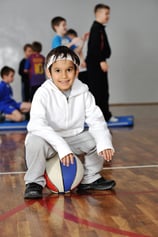 Encourage Extracurricular Exploration: Discover and discuss the array of extracurricular activities offered by the school. Let your child explore their interests, whether it's sports, arts, music, or clubs. These activities can enrich their learning experience and foster social connections.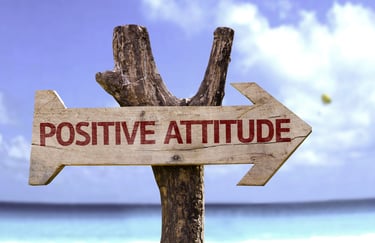 Promote a Positive Attitude and Open-Mindedness: Approach the school year with a positive outlook and encourage your child to embrace challenges as opportunities for growth. Nurture their curiosity, emphasize the importance of asking questions, and reassure them that seeking help is a sign of strength.
As a parent, you play an integral role in preparing your elementary student for the upcoming school year. By following these nurturing and practical strategies, you're laying the foundation for a year filled with growth, exploration, and success. Remember, your support and involvement create a positive environment in which your child can flourish academically and personally. With your guidance, they'll confidently step into the classroom, ready to embark on a new journey of learning and discovery.