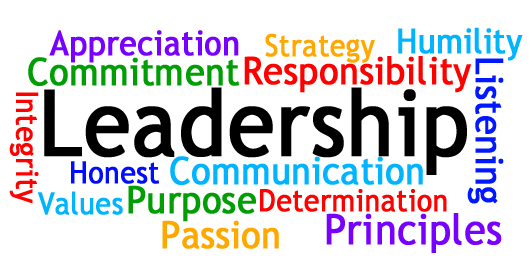 Subscribe
PA Virtual's Featured Clubs of the Month
As we journey into the school year, it's hard to believe our students have already been in the classroom for over 2 months! Can you believe it? In the vibrant world of clubs and extracurricular opportunities, PA Virtual Charter School does not disappoint. Our school continues to shine with its diverse array of over 30 clubs that ignite passion, creativity, and camaraderie. Whether capturing captivating moments through the lens in our Photography Club, engaging in spirited discussions in the Bible Blast Club & Young Muslims Club, or honing their artistic talents in the Acting Club, our students have been on an exhilarating quest of self-discovery and personal growth. The Chess Club sharpens strategic minds, the Yoga Club brings inner peace, and countless other clubs offer unique experiences.
These aren't just extracurricular activities; they are the keys to unleashing creativity, forging lasting friendships, and uncovering new passions. So, join us as we once again highlight five more clubs! For interested students, the contact information or forms for joining will accompany the club descriptions. As we navigate the months ahead, be prepared for more blog posts that showcase our amazing clubs.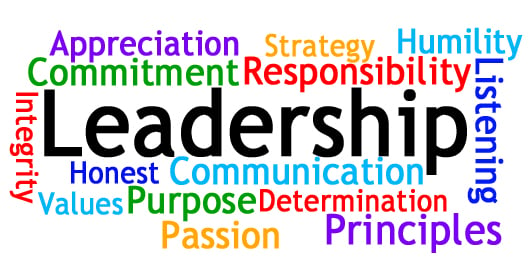 Peer Leadership Club
The Peer Leadership Club is for high school students interested in creating an inclusive community that promotes kindness and positivity. Members discuss ways to inspire others through positive character development and building leadership skills.

To learn more, check out our club website. If you want to join, please complete this form or contact the club advisor, Ms. Widmann.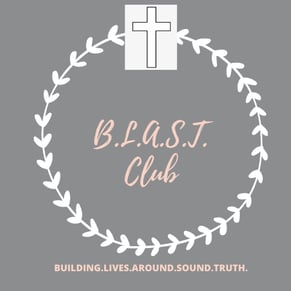 BLAST Youth Group
Description: BLAST Youth Group is a place for grades 7 - 12 students to make friends, play games, and learn about Jesus. Whether learning about the Bible, playing Kahoot, or watching a movie, there's always something to look forward to. Meetings are held every Wednesday from 4:00 - 5:00 pm for fellowship and fun.
Contact Sigrid Gulbis: sgulbis@pavcsk12.org if interested or consult the clubs page on Blackboard.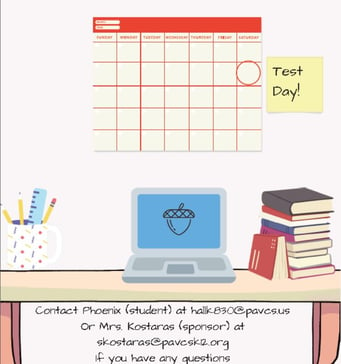 ACT/SAT Prep Club
The SAT and the ACT are optional college entrance exams for high school students choosing to apply to college. If you're considering taking either test to boost your college applications, join us. The club is a fun way to practice your test-taking skills, learn about concepts on each test, get tips and tricks, and build your confidence for test day!
Club member Ann D. is happy she joined, saying, "I think that the club helped me a lot with preparing and feeling less stressed about taking the SAT, especially since I decided to take the exam with only a few months to prepare. My score was higher than I expected to get. Being calm and confident is better than knowing everything."
We meet during lunch on the 1st and 3rd Thursdays of each month. Here is a link to join any time of the year: LINK to join SAT/ACT Prep Club


National Honor Society (NHS)
NHS seeks to recognize and promote Scholarship, Service, Leadership, and Character among 10th, 11th, and 12th graders with a GPA of 3.00 or higher. Members serve PA Virtual and their communities through volunteering and service. Past projects include peer tutoring, virtual field trips, high school info sessions, and more. Meetings are held on the 1st and 3rd Thursday during lunch.

Contact Sigrid Gulbis at sgulbis@pavcsk12.org if interested, or consult the clubs page on Blackboard for more information.

PA Virtual Interact
PA Virtual Interact is a club focused on service and leadership. Students have the opportunity to develop leadership roles while engaging in community service. Past service projects include clothing drives, cards for seniors, community cleanups, and support for Toys for Tots. The club often collaborates with other clubs to create and present virtual school outings, such as the annual Earth Day celebration. Meetings are held twice a month from October through May.
"At Interact, we inspire the growth of service-oriented young individuals, who will later become positive changemakers in their local communities and the world." - Dil Ayesha Sharift, Interact Club President-elect.
Contact Kristin York at kyork@pavcs.us to join or consult the clubs' page on Blackboard for more information.
Look Out For More!
Whether you're eager to take on leadership roles and make a difference in your community through clubs like NHS and the Interact club or if you're more inclined to spread positivity and kindness, perhaps the Peer Leadership Club is your calling. For those of you preparing for post-high school education, the SAT/ACT prep club is here to support your academic journey. And let's not forget the warm fellowship and spiritual exploration the Blast Youth Group offers.

If you're looking to foster connections and make new buddies, these clubs offer you a welcoming community, a chance to develop lifelong friendships and prepare for the future. This is just the tip of the iceberg at PA Virtual Charter School. Stay tuned for more exciting blog posts featuring other clubs that make our school's extracurricular scene exceptional. See you next time!