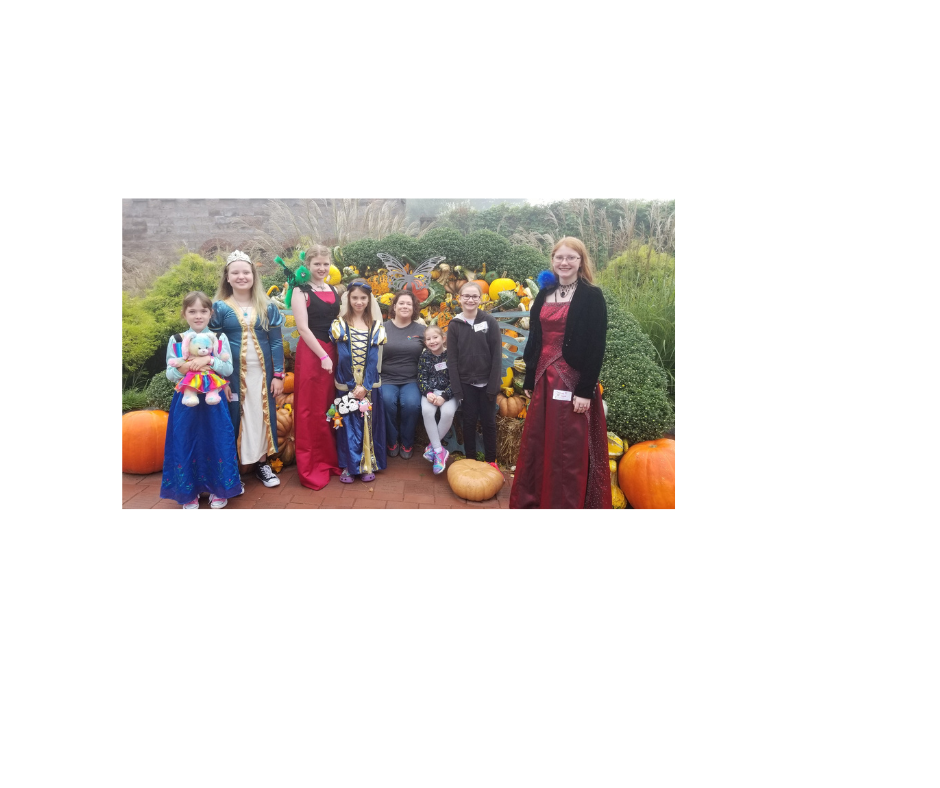 Subscribe
PA Virtual: The Best School Ever!
Every parent wants the best for their children. Choosing the best school can be a very stressful, daunting, and difficult task for parents because of all the factors they need to take into consideration. I have an ideal suggestion that I truly believe every family should try at least once. Whether you are applying for kindergarten, elementary, middle, or high school PA Virtual has you covered. It is an amazing, award-winning, and innovative online school that works to individually cater to your child's needs to reach their potential from the comfort of your home.
Allow me to break it down for you. PA Virtual offers both SYNC (live classes) and ASYNC (self-directed) classes that give students an even better opportunity to select their program accordingly at THE top charter school in Pennsylvania. Both SYNC and ASYNC students have the full support and guidance of highly qualified and certified teachers and principals as well as their learning coach at home. This a great way for parents to know exactly what their kids are learning and where they could improve. This lets parents monitor their progress and work with teachers to further cater to their customized learning needs.
Whichever class type you select, the best part is that students attend class from the comfort, safety, and convenience of their own homes which would put many parents at ease. Can you imagine? Never have to miss the bus on a cold winter morning. Never worry about the lunch you forgot to take on your way out. Never worry about being bullied or made fun of in class when you do not understand something. Never be left feeling like an outcast but rather feel included as PA Virtual celebrates and accommodates all religious holidays with due respect to each. Many parents and students can rightfully agree that this is a very huge aspect to consider regardless.

While many parents might worry that this form of schooling might put their kids at a social disadvantage, PA Virtual would beg to differ. PA Virtual hosts numerous field trips and virtual outings each month across Pennsylvania in addition to offering various student clubs and service opportunities. This gives students a chance to meet their teachers and classmates in safe and supervised settings at varying locations. These are great opportunities for students and their families to explore local attractions, meet other PA Virtual families, and build strong relationships. The student clubs also allow students to join and create clubs to suit their interests. Another fun and easy way for students to explore new interests. There's a club for everyone and if there isn't, students can create it. Amazing, right?

In conclusion, PA Virtual is the top virtual charter school in the State of Pennsylvania for many reasons and every family should try it at least once. With a customized, innovative, and technologically advanced approach to learning, PA Virtual strives to better itself each year and allow students to excel in their education while giving parents peace of mind in every form. It checks all the boxes that parents take into consideration when choosing the best school. PA Virtualparents can also increase their knowledge and learn something new and let students do school from a safe learning environment and best of all, they will never miss the bus again!