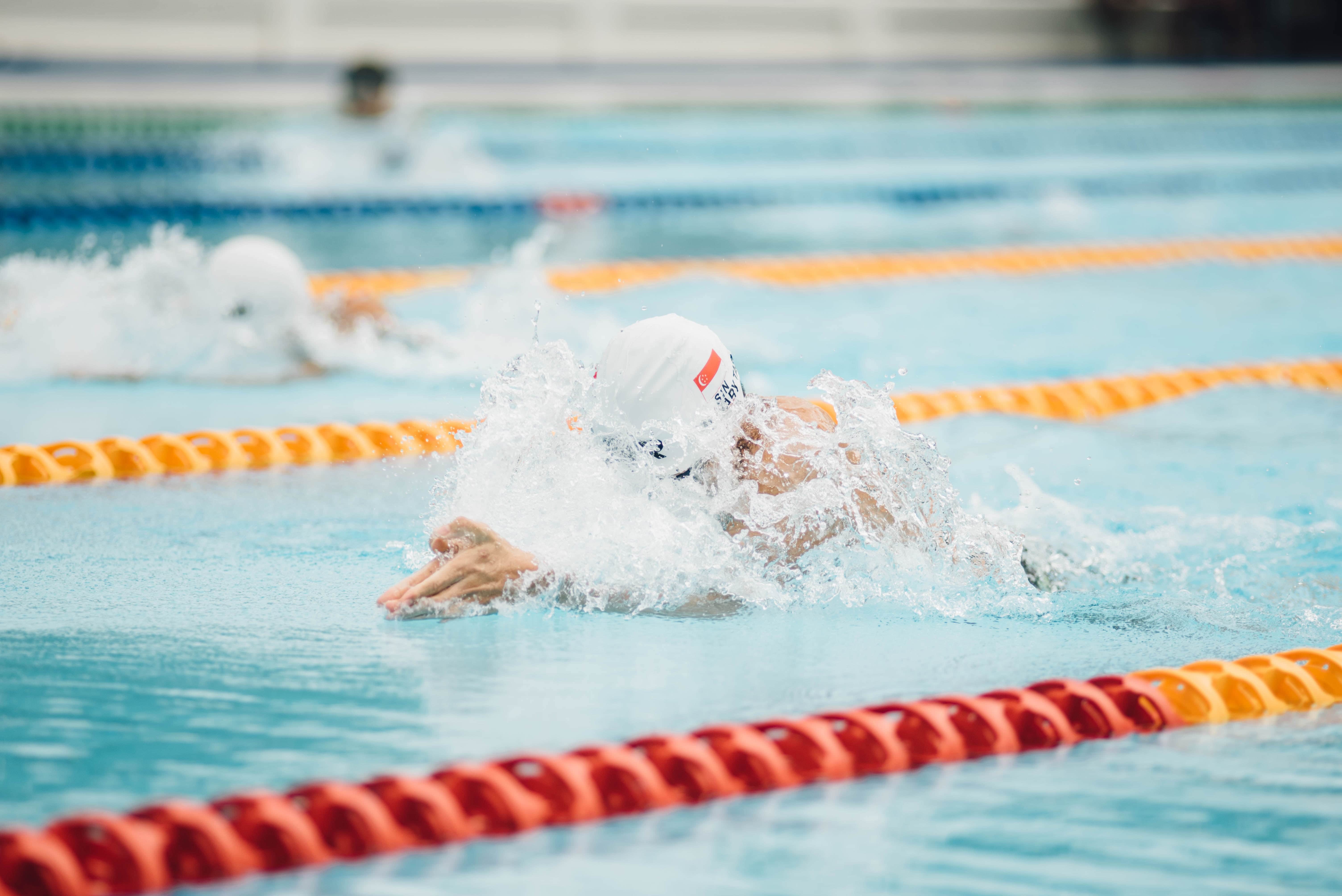 Subscribe
PA Virtual Cyber School Grad Recognized as All American Swimmer
PA Virtual Grads-Where are They Now?
Nicholas Griffith is a 2019 graduate of PA Virtual. During his time here, he utilized the flexibility offered to pursue his passion for swimming. Nicholas received honors from the National Interscholastic Swimming Coaches Association of America, Inc. for his success in both academics and water polo. He also dual-enrolled with Albright College, where he began college in the Fall of 2019.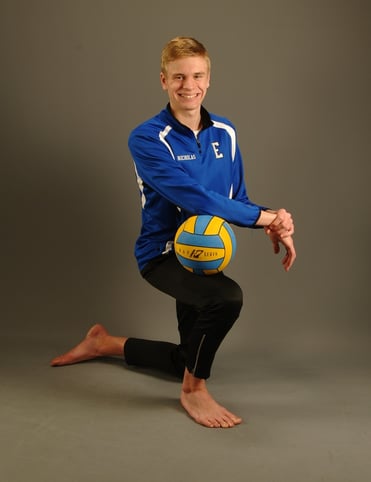 Nicholas Griffith began his swimming career with the local summer swim team when he was just seven years old. He's been swimming, and eventually playing water polo, ever since. With this passion, Nicolas needed an education option that would meet both his swim schedule and his love of learning. Each school the Griffith's enrolled with fell short in challenging him. There were too many students and too low of expectations. After trying a Catholic school and a different cyber school, the Griffith's came to PA Virtual.
The flexibility and quality of PA Virtual allowed Nicholas to excel in both academics and swimming. As a senior in high school, Nicholas was named to the National Interscholastic Swimming Coaches Association of America, Inc. All American Team, an elite group for high school swimmers. Members are selected through their participation in swimming, diving, or water polo and their performance as an exemplary student.
Over 342,294 students are involved in aquatics at the high school level in over 16,432 programs for boys and girls. Out of these students, only about 2% are then recognized as high school All Americans. To be selected takes a larger amount of dedication to the sport and also to academics.
Specifically for academic performance, a member must have a minimum GPA of 3.75 on a 4 point scale, or 93.75% on the grade scale their school uses for 7 semesters/11 trimesters. A student must also be a graduating senior that has lettered in the high school program, by having received a varsity letter through the high school or organization the student is swimming for, during their senior year. Nicholas Griffith was selected from a large pool of students for his scholastic and sports-related achievement. It is a tremendous honor to be chosen for this small group of students.
Not only did Nicholas meet the elevated standards of the All American team for his high school classwork, he also excelled in dual-enrollment. Nicholas says that PA Virtual, "…has allowed me to work at my own pace and it allowed my schedule to be flexible. Since I started high school in 8th grade, I was able to enroll in Albright College and start taking college classes in 11th grade. I am graduating high school with 5 classes completed in college!" High school students are able to earn credits with Albright College through Dual Enrollment Courses. The credits that he earned while taking those courses during high school will transfer in the fall when he begins as a college student.
Nicholas Griffith graduated from PA Virtual Charter School in June of 2019. Nicholas plans on attending Albright College to earn his bachelor's degree in Environmental Science. There, he will also continue to swim and play water polo with the Albright College Lions. At PA Virtual we want to recognize the achievements of our students. The ability to balance school and extracurricular activities is due to the inherent flexibility of a cyber charter school. We wish all the best to Nicholas and all of our PA Virtual students.
Interested in learning more about virtual charter schools? We invite you to check out The Ultimate Guide to Attending a Cyber Charter School in PA. This guide will answer your questions and paint a clearer picture about what a cyber charter school experience would look like for your child.
Cover Photo by chuttersnap on Unsplash