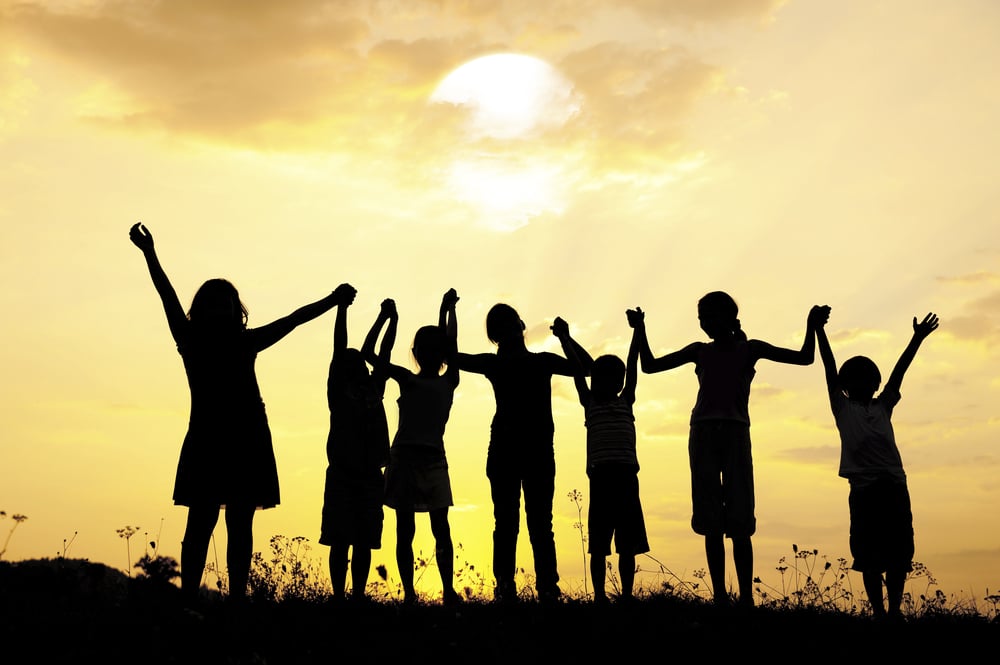 Subscribe
PA Virtual's Featured Clubs of the Month
Cyber High School | Elementary School | Middle School
As the school year starts and students begin to hunker down to their studies, many families begin to explore the wonderful world of clubs and extracurricular opportunities. PA Virtual prides itself on its club offerings, with over 30 to choose from. Students can capture moments through photography in our Photography Club, delve into spiritual discussions in the Bible Blast Club & Young Muslims Club, ignite their passion for the performing arts in our Acting Club, sharpen their strategic minds in the Chess Club, find inner peace in Yoga Club, and countless other exciting options. These clubs are not just extracurricular activities; they are a gateway to fostering creativity, building friendships, and discovering new interests. Join us on this journey as we delve into a few of PA Virtual Charter School's club programs, where opportunities for growth and enrichment abound. For PA Virtual families, you will see who to contact if you want to be part of any of these clubs this school year. As we move throughout the year, look for more blog posts highlighting individual clubs!
PA Virtual Student Council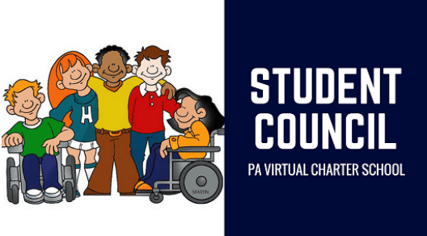 The PA Virtual Student Council is a dynamic club led by dedicated student leaders from our Middle and High Schools. Working closely with advisors Ms. Wasil and Ms. Gibbs, these students collaborate on projects that have a significant impact on PA Virtual Charter School and our local communities. Every Tuesday during lunch throughout the year, members gather to explore the inner workings of government, engage in service learning projects, and enhance our school community by planning exciting, school-wide activities and initiatives. Join us in shaping a brighter future for our school and beyond through leadership and community involvement. Contact Andrea Wasil at awasil@pavcs.us or Jennifer Gibbs at jgibbs@pavcs.us for more information!
Debate Club

If you're looking for a safe and stimulating environment to engage in lively debates, the PA Virtual Debate Club is the place to be. Members can explore a wide range of topics, from Sheetz vs. Wawa to thought-provoking discussions on the ethics of excessive homework. This club is more than just debates; it's about fostering social connections, honing your public speaking skills, and perhaps discovering a newfound passion that can pave the way for future educational and career opportunities. Join us biweekly on Fridays at 12:30 PM and embark on an exciting journey of intellectual exploration and personal growth. Contact Zach Montgomery at zmontgomery@pavcs.us for more information!
PA Virtual Acting Club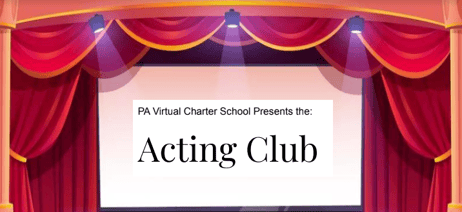 Calling all aspiring actors and drama enthusiasts! Mrs. Gibbs is back at it again with another club, hosting The PA Virtual Acting Club. This club offers a dynamic and collaborative space where students from grades 6-12 can immerse themselves in various acting-related activities. Whether you're a seasoned performer or just starting, this club is a fantastic opportunity to develop your acting skills, boost your confidence, and have a blast while doing it. Join us every Monday during lunch to unleash your creativity, explore the world of acting, and make lasting memories. For any inquiries, please get in touch with Mrs. Gibbs at jgibbs@pavcs.us for more information!
PA Virtual Buddies Club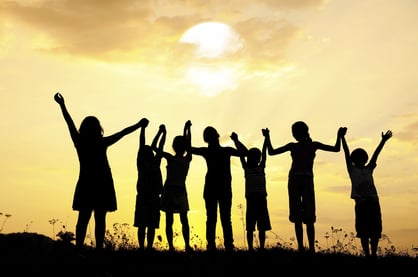 Last year, the PA Virtual Buddies Club was a tremendous success among students in grades 7-12, and it's back with even more excitement! Meeting twice a month from 11:05 AM to 11:40 AM, the club offers various activities, including games, arts and crafts, and book club discussions. But that's not all; students also have the opportunity to form meaningful connections with their peers, both in and outside of school, and students can be paired with fellow members for outings and adventures. Join us for a rewarding and fun experience that goes beyond the classroom! Contact Lisa Krystofolski at lkrystofolski@pavcs.us for more information!
PA Virtual High School Fitness Club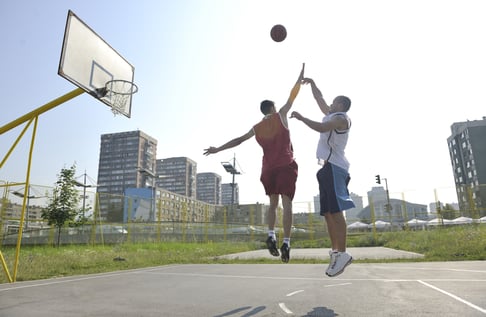 Looking to stay fit, healthy, and have fun throughout the year? Welcome to the PA Virtual Fitness Club! We're not just about sporadic workouts; we're all about maintaining consistent exercise routines, engaging in cool activities, and sharing fresh fitness ideas to keep you in shape. Whether you're a fitness enthusiast or want to stay active and connect with fellow students, our club offers a holistic approach to your well-being.
Join us for workouts, exciting fitness challenges, and inspiring tips to ensure a year-round healthy lifestyle. And don't forget to mark your calendar for our special fall get-together; it's an event you won't want to miss! Watch for upcoming activities and events that will keep you moving, smiling, and feeling your absolute best. Fitness isn't just a destination; it's a lifelong journey, and we're here to make it enjoyable every step of the way! as we come together as a fitness community to celebrate our progress and dedication. Contact Stephen Scholl at sscholl@pavcs.us for more information!
Whether you're eager to take on leadership roles and make a difference in your community, engage in lively debates, explore your passion for acting, foster connections and make new buddies, or stay fit and active year-round, our school's club programs are brimming with opportunities for growth, camaraderie, and fun.
And this is just the tip of the iceberg at PA Virtual Charter School. Stay tuned for more exciting blog posts featuring the myriad of other clubs that make our school's extracurricular scene genuinely exceptional. We can't wait to share more of these wonderful experiences with you!