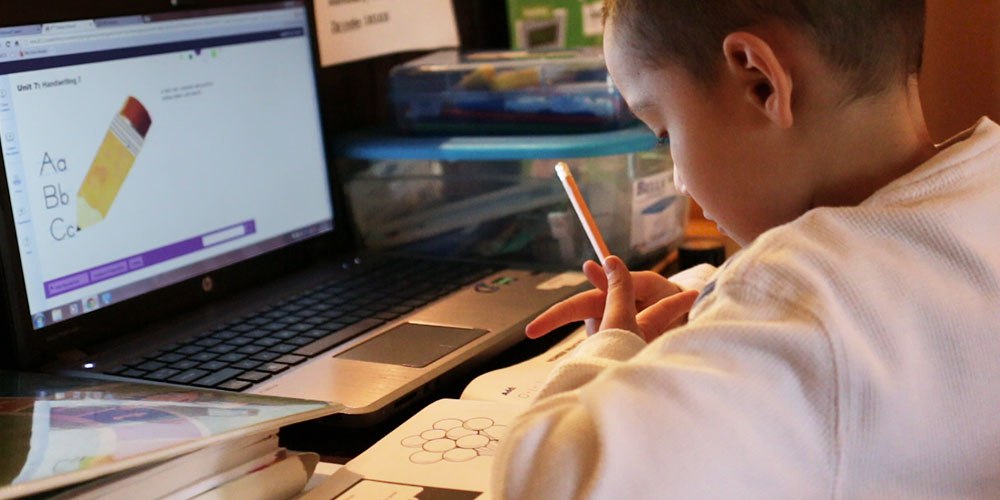 Subscribe
PA Virtual Named a 2023 Best School
PA Virtual was recently recognized as a 2023 Best School by educational authority Niche, and named a top online high school in Pennsylvania.
This year, the school ranked in the top three for Best Online High Schools in Pennsylvania, a distinction that underscores PA Virtual's educational excellence. The High and Middle School divisions ranked in the top five and top 10, respectively, for diversity in a public education setting.
In addition, PA Virtual also captured spots in the top 10 percent of Best Charter Middle School and Best Charter Elementary School listings.
Schools that earn the Best Schools distinction score highly in various factors that span academic performance, extracurricular opportunities, diversity, college preparation, teacher instruction, culture and safety, and more.
Ranking methodology learns heavily on statistical data as well as student and family reviews. Niche is a ranking and review educational authority that helps students and families navigate the school selection process.
For more information, check out PA Virtual's profile, and view the full list of rankings, methodologies, and data sources.
We're #PAVirtualProud of our students and staff for earning these accolades!