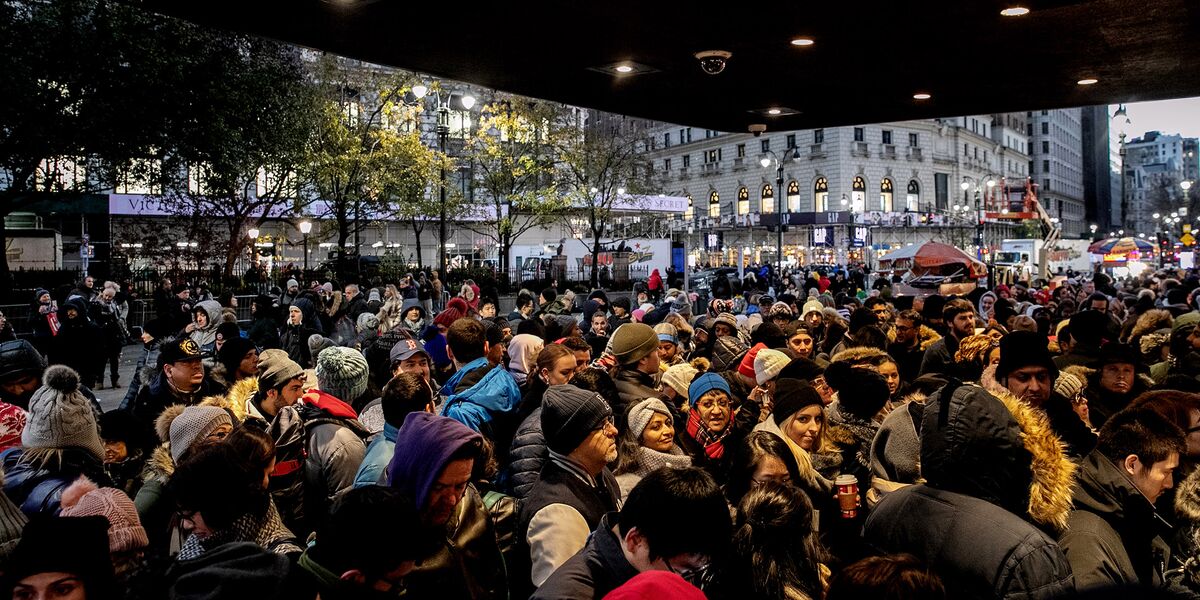 Subscribe
A Glimpse into the History of Black Friday
As the crisp fall leaves make way for the winter chill, our thoughts turn to holiday festivities, family gatherings, and of course, the much-anticipated shopping extravaganza known as Black Friday. Beyond the long lines and doorbuster deals, there lies a rich history that traces the roots of this post-Thanksgiving tradition. Let's unwrap the fascinating story of how Black Friday became a cultural phenomenon.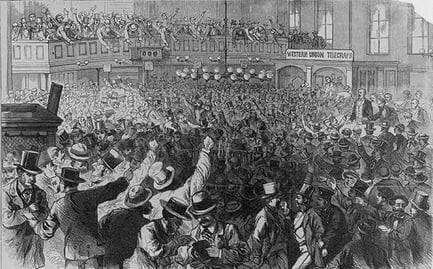 The Origins
Contrary to popular belief, the term "Black Friday" did not originate from the practice of retailers turning a profit and moving from the red to the black in their financial records. The true origins of the term can be traced back to the mid-20th century in Philadelphia. Police officers used the term to describe the chaotic and congested streets that occurred the day after Thanksgiving. The influx of suburban shoppers and tourists resulted in heavy traffic and crowded sidewalks, making it a challenging day for law enforcement.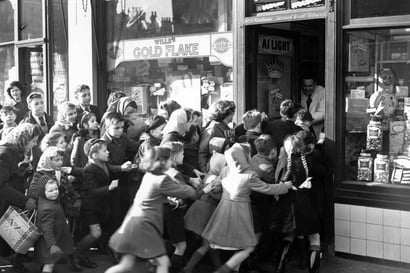 Evolution of the Term
While the term "Black Friday" initially had a negative connotation due to the traffic and mayhem, it eventually evolved to symbolize something much more positive – the unofficial start of the holiday shopping season. Retailers recognized the opportunity to capitalize on the day by offering special discounts and promotions to attract customers. The positive association with Black Friday began to overshadow its original meaning, paving the way for a new tradition.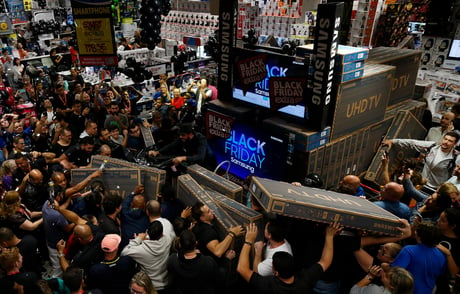 Doorbuster Deals and Midnight Madness
In the 21st century, Black Friday transformed into a shopping spectacle with retailers opening their doors at increasingly earlier hours. Midnight store openings became common, and shoppers eagerly awaited the chance to snag "doorbuster" deals – deeply discounted items available in limited quantities. The thrill of the hunt has taken over quite a few and sometimes it gets a bit out of hand. In the right circumstances it's a fun experience and in the wrong circumstances you might find yourself fleeing the store.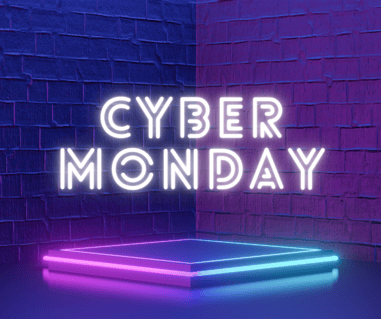 The Rise of Online Shopping
With the advent of the internet, Black Friday transcended the confines of brick-and-mortar stores. Cyber Monday emerged as the online counterpart to Black Friday, offering consumers the opportunity to score incredible deals from the comfort of their homes. The evolution of technology has not only changed the way we shop but has also expanded the Black Friday tradition beyond physical storefronts.
As the USA prepares to embark on another Black Friday shopping spree, it's essential to remember the rich history that paved the way for this annual event. From its humble beginnings as a term used by Philadelphia police officers to the modern-day shopping extravaganza, Black Friday has become an integral part of the holiday season. Whether you're braving the crowds at the mall or browsing online deals from your living room, take a moment to appreciate the journey that brought us to this frenzied, festive, and iconic day in retail history. Happy shopping!