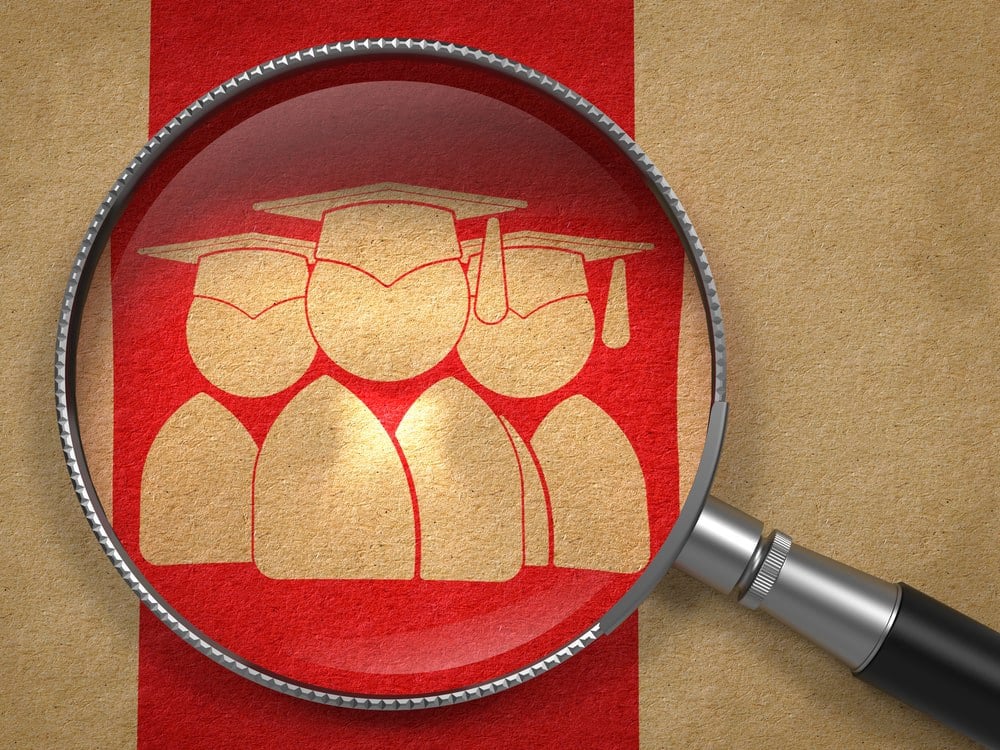 Subscribe
PA Virtual Cyber School Grads: Where are They Now? - Annetta Hartman
PA Virtual Grads-Where are They Now?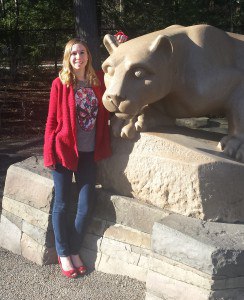 Annetta Hartman graduated from PA Virtual in 2013. She is a senior at Penn State majoring in Mechanical Engineering and minoring in Business Administration.

We recently caught up with Annetta and she provided us with some insight into her college experience and also gave advice to PA Virtual seniors. Annetta will be one of the commencement speakers at Graduation this Friday, June 10.
PA VIRTUAL: How did PA Virtual help you prepare for college?
Annetta: PA Virtual helped me prepare for college by providing me with a strong background in science and mathematics, both fundamentals in engineering. PA Virtual enhanced my skills in professional disciplines through the practice of giving presentations and writing.
PA VIRTUAL: What advice would you give to this year's graduating seniors?
Annetta: I encourage this year's graduating seniors to work hard. No matter how gifted you may be or how much you already know, there is always more to learn and someone willing to teach it to you. You just have to put forth the effort.
PA VIRTUAL: What are your plans after you graduate from Penn State?
Annetta: After graduating from Pennsylvania State University, I will enter the workforce through the ARMY Communications-Electronics Research, Development, and Engineering Center (CERDEC) at Aberdeen Proving Grounds. I have been one of the fortunate students to be accepted into the Department of Defense Science, Mathematics, and Research for Technology (SMART) scholarship program. This program, which I encourage every STEM majoring student to apply for, is funding my time in college and provides me with an excellent job upon graduation.
PA VIRTUAL: What are you most proud of?
Annetta: I am very proud of my major, Mechanical Engineering. Although it requires a lot of hard work, engineering is what shapes our world, from the phones we use to the cars we drive and to the food we eat. I am looking forward to helping evolve our technological-based world.
PA VIRTUAL: What is the most important thing you have learned from your years in college?
Annetta: The most important thing I learned from my years in college is time management. Although we go to school for the education, the people we meet and the extra-curricular activities we do are what make the college experience great. It took me a good two years to learn how to balance my schoolwork and social life. I did this through the use of good studying habits, prioritizing my time, and using my resources. For example, I quickly learned that studying in the libraries on campus provided me with a quiet workplace, fast internet, and an abundance of books and study friends. Studying as a group helps each student understand the material better and complete the homework faster. So although time management may have seemed like a silly skill before, it is essential to a fun and successful college career.
PA Virtual: Is there anything else you would like to share with PA Virtual students?
Annetta: I would like to encourage our graduating seniors to never stop looking for opportunities. You are the future of the American workforce and many organizations and companies are willing to fund your time in college and/or employ you. Entering college as a young, naive freshman, I would never have dreamed about the wonderful chances that came my way, such as the opportunity to perform undergraduate research. There are many experiences and opportunities coming your way; you just have to look for them.