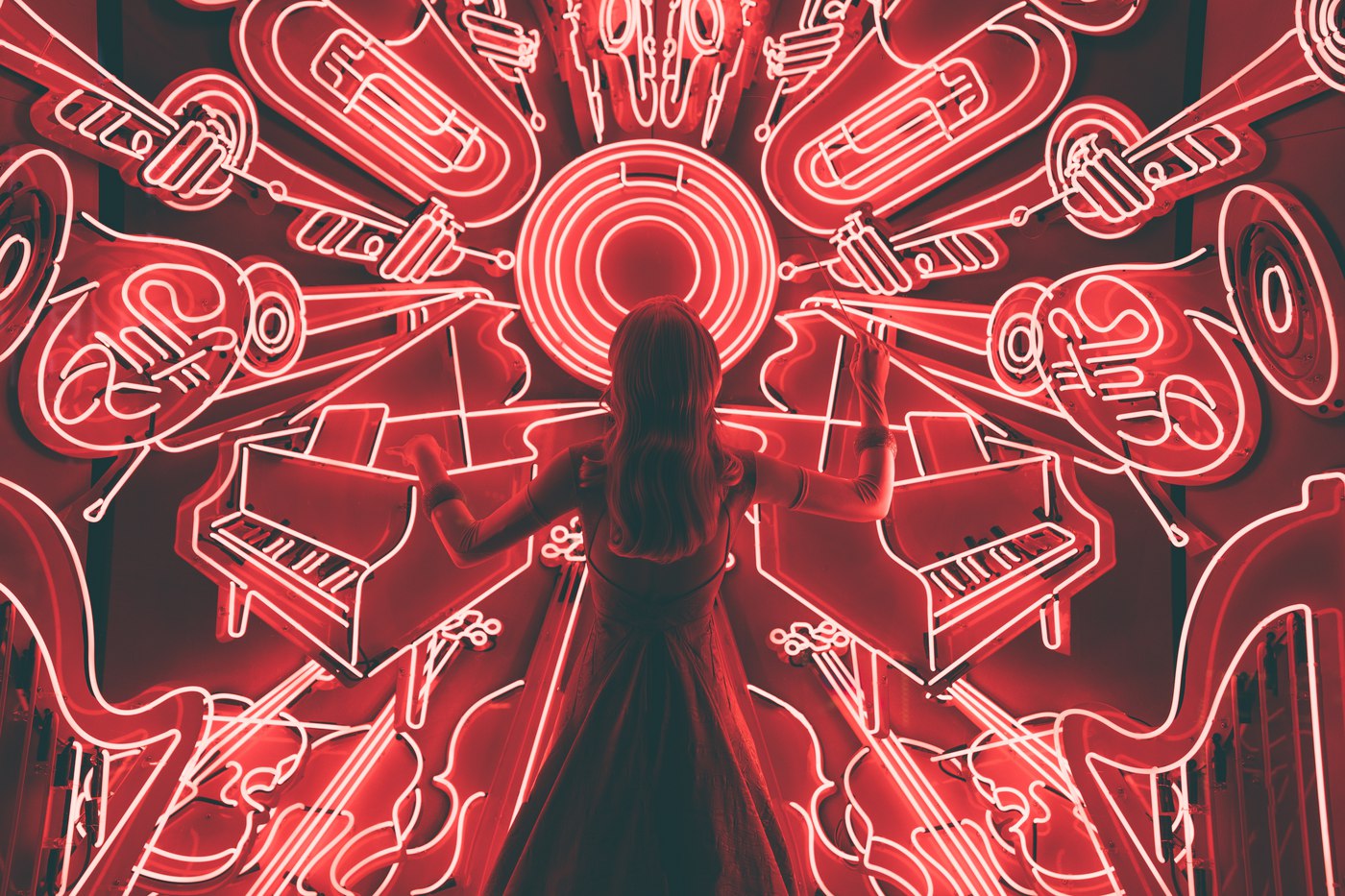 Subscribe
Let the Music Play!
Many of us are likely aware of research that supports the benefits of music education for children and young adults. It can improve language development, IQ scores, spatial-temporal scores, and more. While scientific research is important in recognizing and understanding the benefits music education provides, it is also important to hear from students themselves about how they interact with music and what they appreciate about it.
This week's featured guest blogger, Haley Bayline, is a 10th grader from Port Allegheny who has been with the school for about three years. This musical maven plays the flute and dabbles in guitar and piano, as well. She has also been taking voice lessons for the past three years. Her favorite band is Black Veil Brides, her favorite single artist is Emile Sande, and in her free time, Haley likes to sing, write, cook, and stay fit (especially by running). After graduation, she hopes to attend college, become a registered licensed dietitian, and eventually open her own business.
In the blog, Haley shares her reasons for being so passionate about music. Are you passionate about music, too? Share your thoughts with us in the comments section below!
Magical Musical Melodies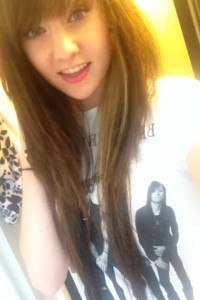 My love for music is indescribable. Music is not just a part of my life; music is my entire life. I walk around every day giving different situations different songs. Maybe I would pick a heavy metal song for a frustrating moment in my day, or a soft classical song for the moments that I wish to cherish. Either way, music has an effect on my day that is enchanted.
Some people believe in fairies, potions, spells, and other mysterious intangibles in life, but I believe in music. Music is its own form of magic. Melodies have the ability to alter your mood, to change your day, and vary your thought process. Some music can change all of this with just a simple melody or a few lyrics. One minute you could be perfectly fine, and the next in tears over something as simple as a song. I know everybody has experienced this sometime in their life, and if they haven't, they will in due time. Different genres have so many diverse effects on a person. Music has a magical element that not many people notice. How can a pattern of notes make you feel upset? How could the same notes in a different pattern make you angry? How could a few short words make you tear up? The answer lies within your heart. Music makes a connection with your soul that is unbreakable, undeniable, and unfathomable. Music has the power to change your entire world, but here's the real question: Will you allow it?
For more on the benefits of music, check out these online sources:
20 Important Benefits of Music In Our Schools
11 Facts About Music Education
Music Matters: How Music Education Helps Students Learn, Achieve, and Succeed
Music Training Sharpens Brain Pathways, Studies Say