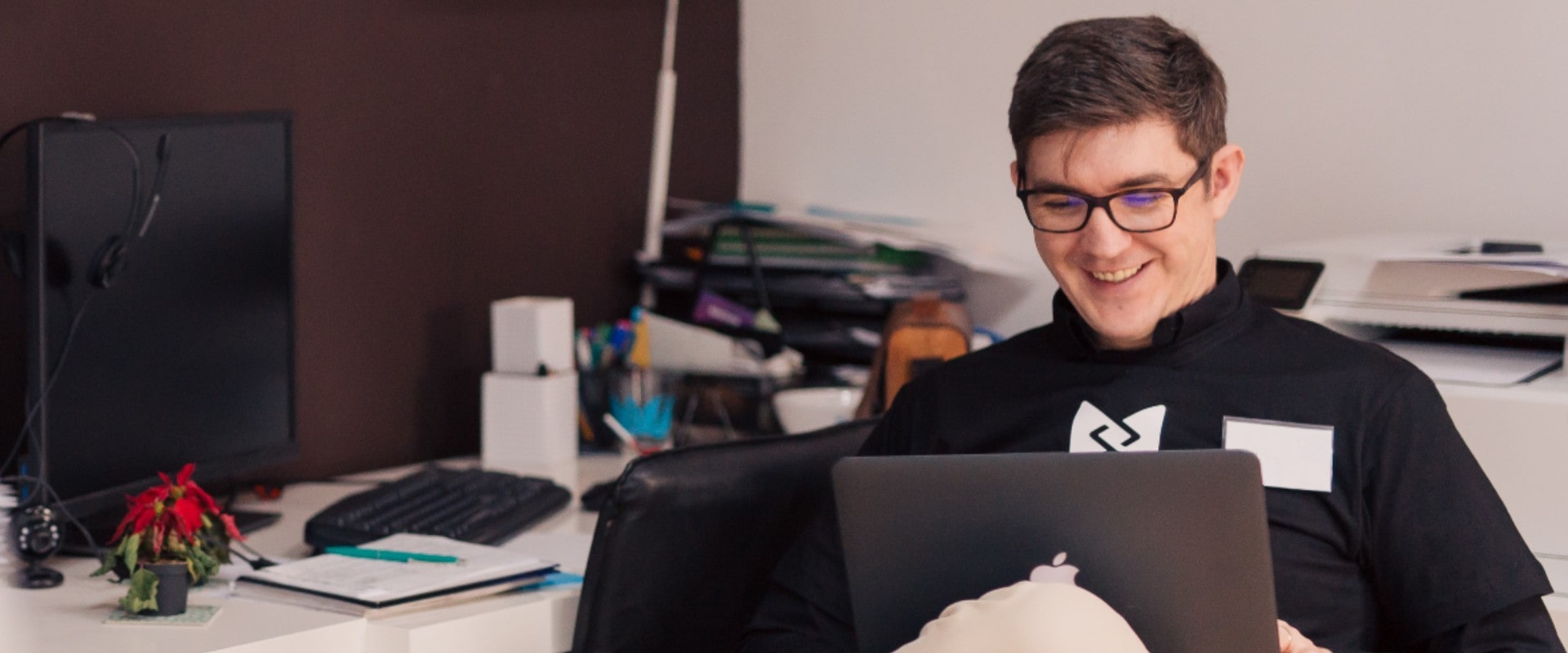 Subscribe
8 Classes You Didn't Know You Could Take in Cyber High School
About Cyber Education | Cyber High School
Coding, astronomy, writing — oh my! Think that cyber charter school is only about the core classes? Not so! We offer plenty of additional courses to help students explore their interests. Read on for 8 classes that you didn't know we offered at our cyber high school!


---
High school is an iconic journey of self-discovery, exploration, and overcoming challenges.
Students learn what their talents and interests are through clubs, classes, sports, and friends. But did you know that PA Virtual students can enhance their standard curriculum with other classes — including forensics?
Here are eight classes to spark your interest!




Forensic Science
Watch out, CSI — here comes PA Virtual! If you're looking to embrace your inner crime scene investigator, then Forensic Science is waiting! You'll learn to observe, collect, and evaluate evidence that is associated with criminal cases, and explore the intersection between scientific knowledge and the criminal justice system.
Then, prepare to dive into the diverse aspects of forensic science through captivating curriculum, videos, and even investigate the "crime scene" of a famous surgeon found in his high-rise apartment! Use your cumulative knowledge to process the "crime scene" (set up by a family member or friend) and tag objects and samples, photograph the scene from multiple angles, take measurements of the room and important elements, write notes, and submit all your evidence.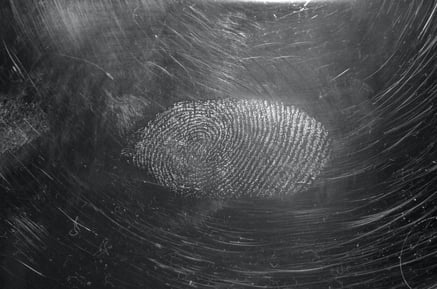 Advanced Placement (AP) Courses
Think AP classes are only available in traditional brick-and-mortar schools? Think again! High schoolers can choose from several options, which offer the opportunity to earn college credits through an end-of-course exam.
You can select from:
Biology
Calculus AB
English Language & Composition
English Literature & Composition
Environmental Science
AP Statistics
AP U.S. History
(NOTE: These classes often require prerequisites and teacher recommendations. Learn more in our high school
PA Virtual Course Catalog
.)
Personal Finance
If AP classes aren't a good fit for you, but still want to take a non-traditional course that will prepare you for life, give Personal Finance a try! Understanding the nuances of income, expenditures, and other fiscal tools is important to financial success, and Personal Finance students learn about college debt, credit and debit accounts, how to adjust a budget based on a given salary, and even the fiscal obligations of their first apartment. Through this course, you'll become more confident in setting financial goals by learning to open bank accounts, invest money, apply for loans, and make major purchases. In addition, you'll explore financial careers, as well be inspired by stories from industry professionals.
Veterinary Science
Want to make a difference in the lives of animals? Then look no further than Veterinary Science! This course looks at the health and wellbeing of animals and the important role they play in our lives. Prepare to explore the nutrition, safety training, and health of domestic pets, farm animals, and those found in zoos and wildlife sanctuaries. In addition, you'll take a deeper dive into the prevention and treatment of animal diseases, toxins, and parasites, and get personal with the class Padlet, which allows you and fellow classmates to share your experiences with animals and pets (and serves as a class blog and discussion board). In addition to an engaging curriculum, you'll gain career insights into the work of real-life veterinarians via virtual observations, tours, and interviews.
Introduction to Coding
If you are more interested in computers and programming, then Introduction to Coding is for you! This course is geared towards learning the Python language, which is the code found in a lot of mobile and computer apps. Introduction to Coding covers theory of coding concepts, then jumps into experiential learning in writing code and creating small programs — all giving you a taste of how to write working programs. An important aspect of this class is that, while it is aimed at those who are coding novices, it also brings something new for anyone who has worked with Python before. You'll engage in hands-on projects early on in the course, such as using text commands to generate graphics — or, in this case, the word "Hello!"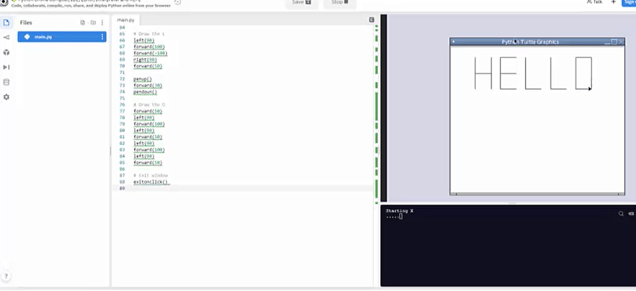 Astronomy
Ready to explore the universe? Astronomy is an excellent option for PA Virtual high school students who want to take an in-depth look at the worlds beyond our own, as it dives deep into the universe, its structure, and its composition. Humans have been forever fascinated by the stars, the brightness of the sun and the planets that surround us. This course is a starting point to examine those phenomena, and introduces students to the study of astronomy, its history, the basic scientific laws of motion and gravity, other galaxies and stars, the Milky Way, and the origins of the universe.
Psychology
Want to understand how humans think, or dream of a future where you are helping individuals to live a better life? Psychology is the vehicle to get you there! This two-semester course discusses studies of human behavior, and examines why humans behave and act the way they do. You'[ll analyze human growth, learning and behavior from the perspective of major theories within psychology, which include biological and cognitive perspectives. In addition, the class addresses the history and research of psychology, as well as cognitive development and the stages of human development. You'll also receive an introduction to the classification and treatment of psychological disorders.
Creative Writing
Creative writing doesn't just happen in a brick-and-mortar setting! If you have ever thought about being a writer with published work, creative writing is the perfect class for you. In Creative Writing, you'll learn to use your inner voice and understand yourself better through the written word, largely through poetry and short stories. After learning the foundational elements of the writing process — including inspirational sources, building a basic story, and even drawing on both poetic prose and poetry to create a hybrid form — you'll discover their creativity and turn your ideas into fully realized pieces of writing.
Education at PA Virtual allows students to experience possibilities beyond the traditional classroom. The school's curriculum gives high school students the opportunity to explore interests and develop critical thinking skills and creativity. It's about more than preparing for a test; it's about preparing for a life and career that inspires and excites them. So which classes will YOU choose?

About the Author: Felicia Foleno is Senior Special Ed Support Services Coordinator at PA Virtual.
---
Ready to learn more about cyber charters? Check out our Ultimate Guide to Attending a Cyber School in PA!
Photo credits to Csaba Balazs and Immo Wegmann on Unsplash; and teacher Bryan Davis.