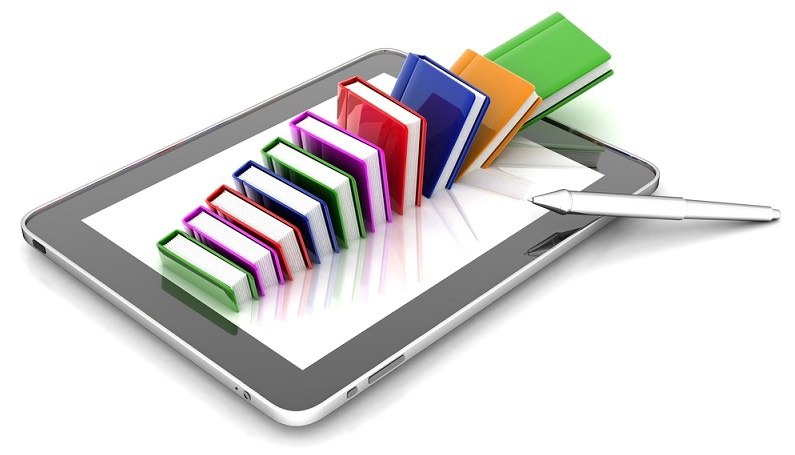 Subscribe
There's An App for That!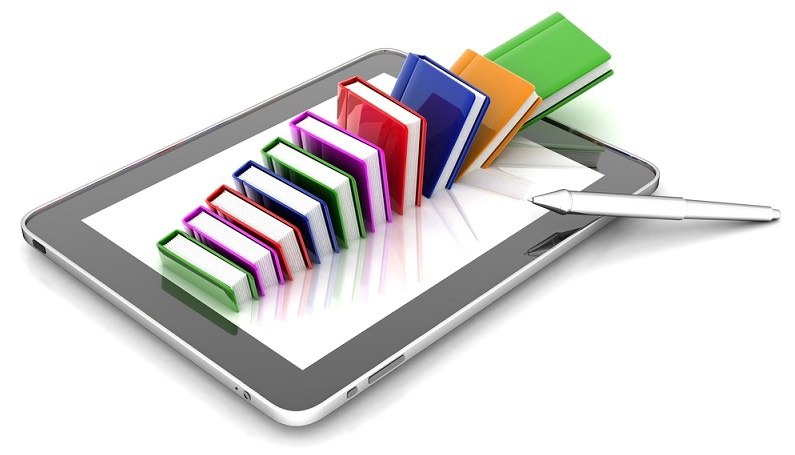 Need some extra help with school this year? Here are a few apps that can help jumpstart your academics during the 2017-2018 school year!
As students settle into the new school year, it is worth exploring the unlimited educational resources available online. In addition to your laptop, provided by PA Virtual, students can download apps to their personal phone or tablet that can help supplement what they learn in the classroom.
All of these apps are free to download and use, but may contain optional in-app purchases. You can toggle these purchases on/off in the "Restrictions" menu on your device, or from within the game settings. If your children have wandering fingers, disable ALL in-game purchases to avoid unwanted charges on your monthly phone bill! Here are a few apps that may help this year in Math and English class:
Math
Elementary School:

Motion Math: Hungry Fish - Designed for children ages 5-10, this app helps students learn and master basic math concepts and skills by feeding you very hungry fish. The interactive game play makes learning feel less like school and more like play!


Middle School: Gizmos - Gizmos math (and science) apps help kids of all ages develop a deeper understanding of skills they need to succeed in high school and beyond. Each interactive "gizmo" explores a basic concept in a hands-on way where students manipulate different variables within problems. Students can sort by grade, topic, and even specific academic concepts that align with the PA Core Standards of learning.


High School: Free Graphing Calculator - With over 4 million downloads, this free graphing calculator is a must-have for any high school student. Graphing calculators are crucial for math success at the high school and collegiate level and used in classes such as Pre-Algebra, Algebra 1, Algebra 2, Geometry, Trigonometry, Precalculus, Calculus, Chemistry, Physics, Biology, Statistics, Business and Finance.



English
Elementary School: Flocabulary - Your younger students will be singing and rapping along with the catchy and educational Flocabulary songs – it's inevitable! Seven different categories and hundreds of videos give students a fun way to remember key concepts through song and repetition. Parents, be warned, you might find yourself singing along to songs about hyperboles or hurricanes!


Middle School: By middle school, students may think they are too old or too cool for traditional flash card study games. Introducing… the vocab monkey! Monkey in the Middle Apps are great for 6th-8th grade students, and the vocabulary apps increase in difficulty as you download each new grade level. Keep your monkey on the road in the game and on the road to English/ Language Arts success with this app.


High School: Shakespeare, By PlayShakespeare.com

,

gives high school students access to pronunciation and definitions of over 21,000 words used across the volume of work created by William Shakespeare. As they explore the app, students can add notes or highlight text on their phone or tablet and learn more about individual characters, themes, or plotlines.
Did you download these apps and find them helpful? Make sure to share your sucess and this post with your friends!