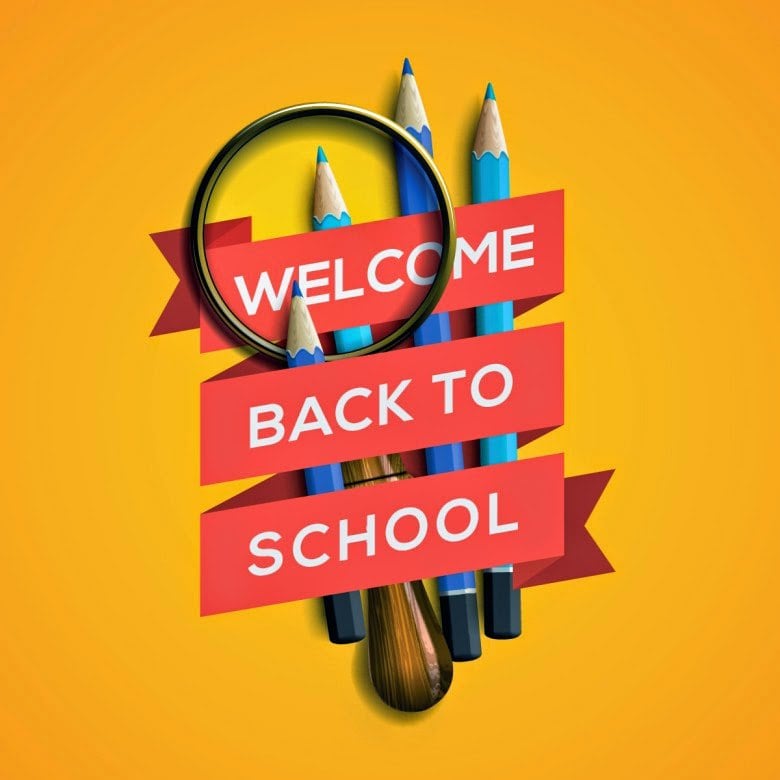 Subscribe
Everything You Need to Know About PA Virtual Charter School
A step by step guide to help new families be successful in cyber education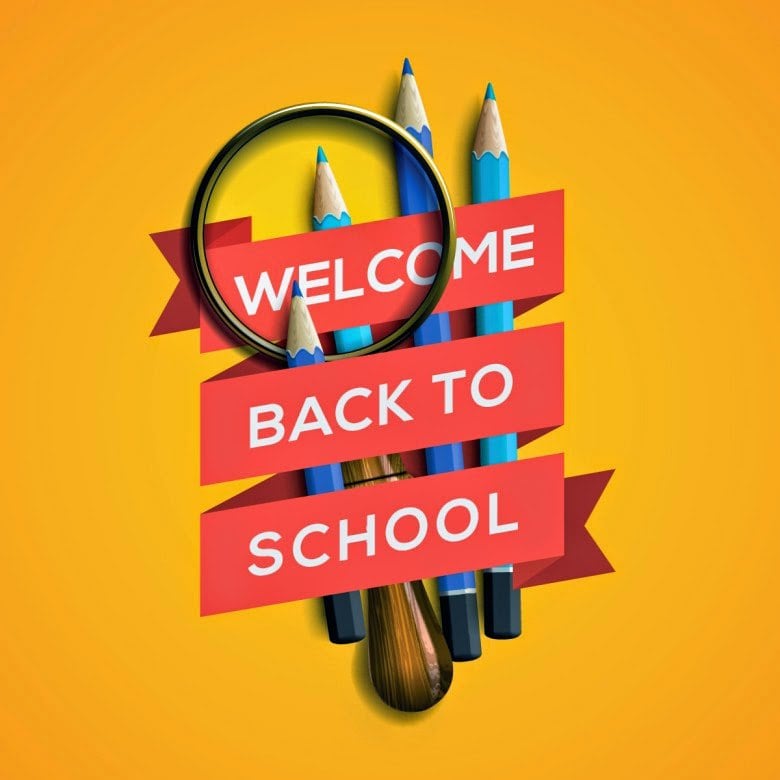 Starting the new school year can be an adjustment for any family. Getting students out of summer mode and into "school mode" can take a few days or sometimes weeks. For families making the jump to cyber education, there is often a transition period, especially for those who have just enrolled your first child into the world of virtual education. Let's take a look at some important things to know before the first day:

Understanding Cyber Education
You want to enroll in cyber school – but what are you getting yourself into? Cyber school is NOT where a student sits in front of a computer alone in the house all day. At PA Virtual, Learning Coaches (LC) play a major part in the success of a child's education. The role of LC is usually filled by the parent or guardian who is home. The LC's responsibilities include working with their student to monitoring and making schedules, keeping up with attendance and assignments and communicating with teachers.
PA Virtual uses the rigorous K12, Inc. curriculum. Many classes allow for interactive or independent study sessions, and class recordings can be re-watched at any time.
What makes PA Virtual unique?
There are lots of cyber options in Pennsylvania, and each has unique offerings for its students. The PA Virtual Diamond Model relies on four main support structures with the student at the center: parent involvement, academics, curriculum & technology, and family support.
Most students take classes synchronously – connected through the computer at the same time as their classmates. However, for those that need additional flexibility, asynchronous classes are also an option for students to work independently.
From a social standpoint, PA Virtual boasts more outings and opportunities for interaction than most other cyber schools. Eight regionally based Family Support Coordinators (FSC's) are responsible for organizing monthly local events, providing additional support for families, and connecting those who may have similar needs or experiences. Many outings include educational or community service components that can be logged as classroom hours in certain subjects.

Attending Orientation
Even if your child is a computer whiz, there are still many benefits to attending orientation. This year orientation for new families will take place starting August 28, giving students a full week to acclimate to the PA Virtual systems before classes start. Families who enroll after the official start of the year will have access to the same high quality interactive orientation materials. Orientation teachers will also work with new families for the duration of their first year with the school.
During orientation, parents will learn how to set up their LC email account, which serves as the most important communication tool for families. It will also familiarize families with the online platforms and student systems used by PA Virtual to log into classrooms, track attendance and check grades. Lastly, families will get to meet the Family Support Coordinator in their region – this is the person responsible for connecting families, providing additional resources, and organizing local social outings for students.

Creating Your Classroom
PA Virtual Learning Coaches are more than just a liaison between student and teacher. You are the classroom manager, the cafeteria staff, and the recess monitor. Setting up your child for success in the virtual environment means creating a space in your home that is conducive to learning. Staying away from the TV and finding a desk or table free from outside distractions are two great ways to start setting up your in home "school."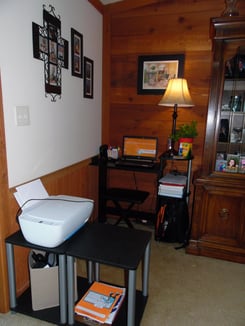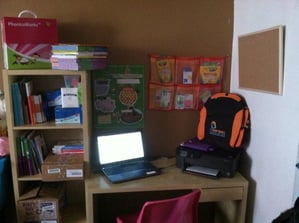 The first day of school is never easy, but you can count on the friendly and helpful staff at PA Virtual to guide you through not just your first day in cyber school, but your entire first year. It is our goal to connect you with teachers, resources, and other families in your area and position your child for a lifetime of success with PA Virtual!