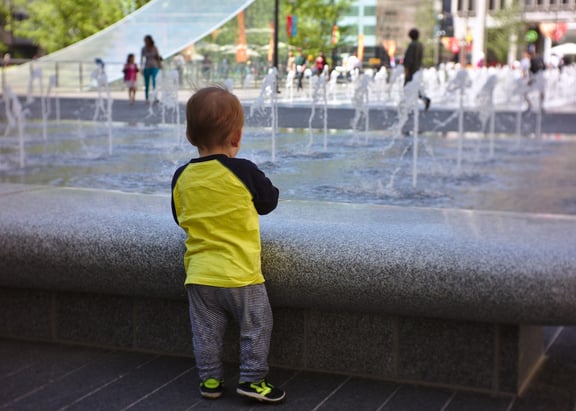 As the last few weeks of summer approach, families are trying to squeeze in every bit of fun they can. Trips to the amusement park, movies, and beaches can get expensive. Here is a list of 10 free or low-cost activities you can do with your family in the Philly-area, which are not only fun and kid friendly, but budget friendly too!
All of these places are family-oriented and a lot of fun. Many of the events above also provide a learning component and allow children to explore their creative side.
Are you interested in learning more about cyber charter schools, but have concerns about socialization? PA Virtual Charter School plans similar outings to those above with an educational focus for students and families during the school year across the state.