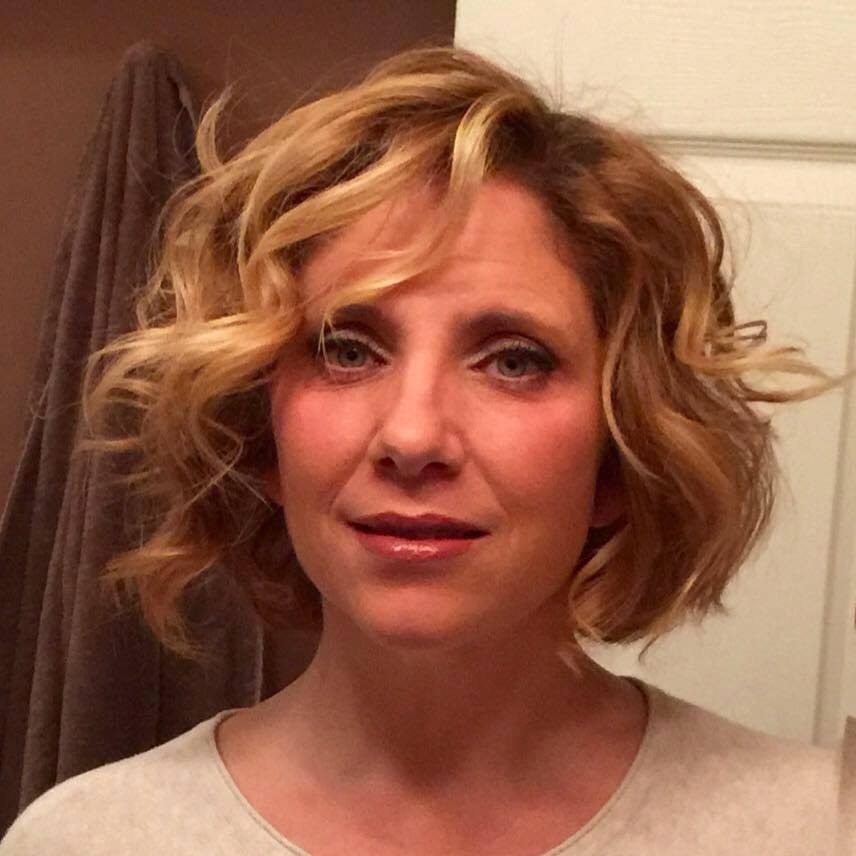 Subscribe
Congratulations Mrs. Gallagher, Teacher of the Year Nominee!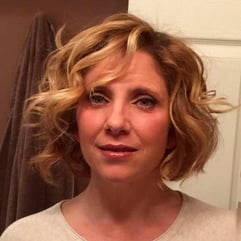 Mrs. Christine Gallagher just finished her 11th year teaching 5th grade at PA Virtual this June; and the end of this school year came with an extra surprise. Mrs. Gallagher has been nominated by one of our PA Virtual students as Teacher of the Year!
Mrs. Gallagher is in the running for the 2019 Teacher of the Year Award. The award is organized by the Pennsylvania Department of Education and involves a lengthy application and review process. Mrs. Gallagher, along with other nominees from around the state, will be observed at various times during the 2017-2018 school year. The selection committee of the Pennsylvania Chapter of the National Network of State Teachers of the Year reviews and scores nominations to select 12 Regional Finalists, which will be announced next summer. A final winner is announced at the SAS (Standards Aligned Systems) Institute in December.
"It is a wonderful honor to be nominated as a candidate for Teacher of the Year," Mrs. Gallagher said. "I am very excited to show PDE how innovative cyber school can be and how much our students benefit from the flexible learning environment and rigorous curriculum provided by PA Virtual."
Mrs. Gallagher was born in Brooklyn and grew up in Staten Island, New York. She first attended Caldwell College and studied Business Administration and Marketing. She spent several years in the product development, marketing and advertising industry, but decided she wanted to work with children and returned to school. She received her Master's in Elementary Education and teaching certifications from Seton Hill University, and upon graduation, she began teaching at PA Virtual.
Teaching fifth grade can be challenging in the online setting, but she sees the opportunities her students have through technology and the endless resources at their fingertips through the computer. The collaborative online classroom environment removes insecurities that pre-teen students sometimes have about standing out or speaking in front of a classroom.
Parent involvement is an important part of the Diamond Model at PA Virtual, and with the right support in the classroom and at home, Mrs. Gallagher has seen first-hand just how much a student can grow. Not only does she witness academic growth in her students, but she interacts with them during an important stage of their life where they develop independence and confidence.
Mrs. Gallagher connects with students from all over the state during the school year from her home in Greensburg, PA where she lives with her husband, two children and dog. When she is not teaching, she is actively involved at her church, loves swimming, basketball and reading.
Congratulations, Mrs. Gallagher!