Looking for more ways to celebrate National Children's Health Month? Here are a few tips on getting outside and staying active!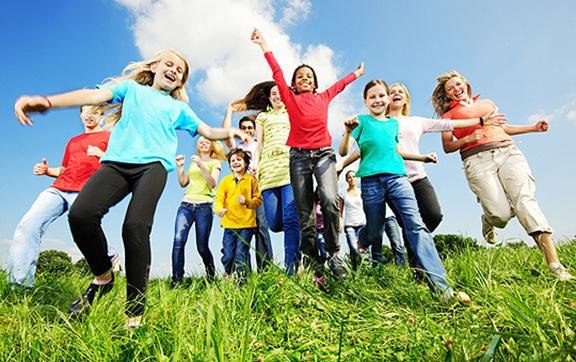 Get Moving:
Many traditional brick and mortar schools have adopted the First Lady Michelle Obama's Let's Move! Campaign. This encourages children to participate in at least 60 minutes of physical activity a day, and promotes a healthy active lifestyle. Across Pennsylvania, cyber school students are allowed to participate in sports at their local home district if they wish.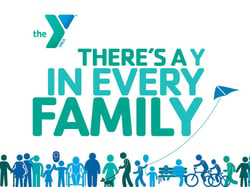 If traditional team sports aren't your thing try something a little out of the ordinary. Many community centers and YMCA's in Pennsylvania offer the latest in dance based fitness if you aren't feeling like the outdoor type – from traditional yoga, to Zumba or kickboxing, there are different but undeniable benefits from any of these practices.
Exploring some of PA's parks or recreational options is a great way to exercise and learn about your community at the same time. Depending on your location, parks in your area may offer guided trails, or water based activities. If all else fails, even mowing the lawn or walking the dog counts as physical activity!
Learn the risks:
If you have a nature loving child make sure they can know and identify some of the risks that come with their explorative nature. Teaching children to identify and avoid poison plants like ivy, oak or sumac can save lots of pain (and itching) in the long run. After adventures of any length in wooded areas, children and pets can sometime come in contact with ticks, which aren't always turned off by bug sprays like other critters are. Reducing the amount of exposed skin on long hikes and thoroughly checking children and pets before they come inside will help stop the spread of Lyme Disease.
Be Sun Smart:
Children can get sunburnt even on overcast days. Make sure to always have a mid-range SPF (recommended 15) and extra hats in a bag or in the car for unexpected weekend pickup games, or outside adventures. To prepare for prolonged time in the sun, up the SPF depending on how long and how fair your skin tone is. Be careful not to go overboard – there's no need to be scared and hide from the sun! Frequent, moderate sun exposure gives our bodies a natural healthy dose of Vitamin D – which helps develop strong bones, boosts your immune system and makes us happy. Children need breaks between their online classes, why not step outside for a few minutes safe sun?